He's the King of Horror. The Daddy of Despair. The Teacher of Terror. We're of course talking about Stephen King, the man behind some of the spookiest tales ever told. From his novels and short stories to the big screen-adaptations of his work, Stephen King has been teaching us the meaning of creepy since day one.
Of course, not every iteration of King's work has been gold. Although some of the best movies ever made came from his pen (The Shining, The Shawshank Reception, and Carrie, to name a few), some flubs have come to fruition. That said, it can always be relied upon that there are new movies to come from the King-verse, with the most recent big budget retelling being 2023's The Boogeyman.
Some of the best horror movies ever made are King tales, and there are still some absolute classics that we're desperate to see get off the ground. Many Stephen King movies spend years in development hell. I mean, if you look at the size of some of his books, that's fair. But one project that we've been waiting on for years is The Long Walk.
If you're struggling to remember a Stephen King book called The Long Walk, it's probably because it wasn't actually published under his name. For this story, he used his moniker 'Richard Bachman'.
The book is set in a dystopian alternate America, in which an annual walking contest is held each year. One hundred boys are forced to walk a grueling distance and maintain a speed of four miles per hour. If one of them drops below the speed for more than thirty seconds, they get a warning. If enough warnings are given, the boy is shot. If that doesn't sound like a premise ripe to produce one of the best thriller movies we've ever seen, we don't know what would.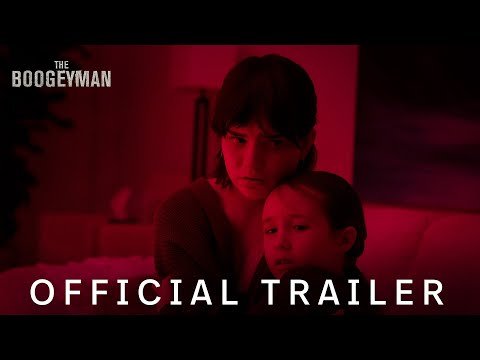 For years, King fans have been hoping to see a live-action adaptation of this book to come to life. In 1988, horror legend George A. Romero was in talks to create a film version, but it never came to pass. Then, Frank Darabont secured the rights to make the movie but, obviously, this never came to life. Sadly, it doesn't look like we're any closer, as recent news would suggest.
The new era of development problems for the story started in 2019, when André Øvredal signed on to direct. He was even talking about it as recently as 2020, but an interview with CinemaBlend has now brought our dreams crashing right back down to Earth.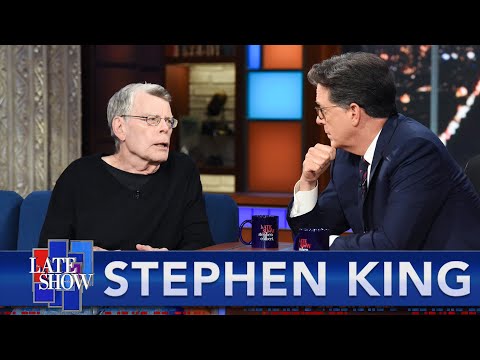 When asked about the potential progress on the project, Øvredal didn't have much to say, other than: "Yeah, no, I love that book. I love that project. I'm not part of it anymore, which I'm very sad about, but I think in a way I was lucky to get on [The Voyage Of The Demeter] basically instead."
Okay…heartbroken, much? Whether there's still a movie adaption for The Long Walk in the works remains to be seen, but one thing's for sure: it won't be with André Øvredal behind the wheel.
Obviously, we want nothing more than to see this particular King book get made, but we understand that it's better to wait and see it arrive in a satisfying way. Still, we hate to be disappointed in the meantime.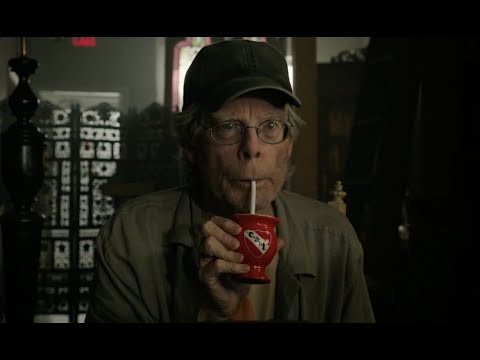 There's still plenty of Stephen King projects on the way that we can rely on. For one, there's the Welcome to Derry release date, which is rumored to focus on the origin story of one of the best movie villains of all time: Pennywise. Elsewhere, you can take a look at The Exorcist: Believer release date and the Five Nights at Freddy's release date for further scares.
And, for more, take a look at the best monster movies and best ghost movies to watch now, just to make sure you get your horror fill.