When is the Welcome to Derry release date? Any Stephen King fan worth their salt knows why you should be terrified of a trip to Derry. This small Maine town is the home to something evil, something hungry, something that has no name and can only be described as IT.
It's likely, unless you saw the '80s TV series, that you learned about IT watching Andy Muschietti's horror movies IT and IT Part 2. These two monster movies adapted King's monster masterpiece for the big screen and brought IT's story to an end.
The thing about evil, though, is that it never really dies, and now a horror series set in Derry is on the way. Will Pennywise return? What new horrors may emerge from Derry's sewers? Might we see the Loser's Club? Well, here's everything we know about the Welcome to Derry release date.
Welcome to Derry release date speculation
As of March 2023, we don't know the Welcome to Derry release date. The show was announced on March 21, 2022, and production is slated to begin in Canada in April 2023. Realistically then, we probably won't be back in Dery until late 2023 or, more likely, 2024.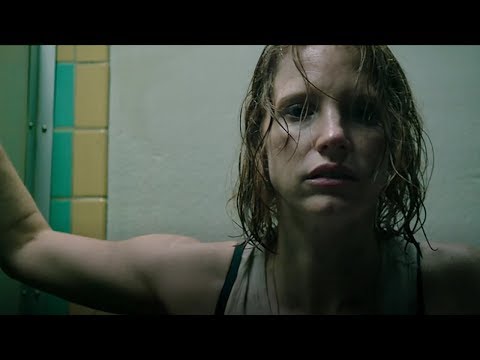 Welcome to Derry cast speculation
At the moment, there has been no casting news, so we don't know the Welcome to Derry cast. That said, we do know that Pennywise will play a big part in the show, so it's possible that Bill Skarsgård may return. However, he's a big movie star now appearing in action movies like John Wick 4, so it seems unlikely.
We know a little about who will be behind the camera. Welcome to Derry will have two showrunners, Muschietti, who's involved for obvious reasons, and Jason Fuchs, who wrote the DC movie Wonder Woman. Unfortunately, we also know that King himself will not be working on the show; however, he has given it his blessing.
Will Bill Skarsgård be in Welcome to Derry?
Skarsgård has said he isn't officially involved in Welcome to Derry. To be honest, he's probably too busy these days appearing in action movies like John Wick 4 to be in a TV show. That said, we can't imagine resisting the opportunity to slip in a Skarsgård cameo if the opportunity presented itself.
Welcome to Derry plot speculation
While the Welcome to Derry plot is a closely guarded secret, we know a little about the show. The series will serve as an origin story for Pennywise and will be set long before the Loser's Club ever became friends.
Perhaps we'll finally get to see that scene Muschietti cut from IT where we saw the monster's "really, really disturbing" origin. Spoilers it involves eating children…
If you love a good scare, check out our guides to the new movies Scream 6 and Saw 10.