Will Grogu become a Mandalorian? The first two seasons of The Mandalorian were all about trying to get Grogu (Baby Yoda to some) back to his people, the Jedi. While Din Djarin was successful in his quest, Grogu ultimately chose to forsake his Jedi training and return to Mando.
A big question in The Mandalorian season 3 has been then, 'what is Din Djarin going to do with Grogu?' Are they going to spend their Star Wars series goofing around the galaxy like a galaxy far, far away's Lone Wolf and Cub? Well, in The Mandalorian season 3 episode 4, we got an answer to that question. So will Grogu become a Mandalorian? Warning spoilers ahead.
Will Grogu become a Mandalorian?
It certainly seems to be that Din wants his adopted ward to become a full Mandalorian. The Mandalorian season 3 began with Din teaching Grogu about interstellar maps, and in episode 4, we saw the little tyke training with traditional Star Wars bounty hunter weapons.
The Armourer has even started giving Grogu his own Mandalorian armour pieces beyond his simple chainmail shirt. Grogu now has a 'rondel' — a circular piece of armour that protects the armpit — that covers his entire chest due to his diminutive size.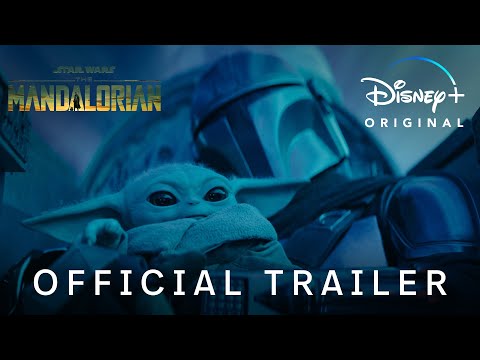 We also know why Din hasn't got Grogu a helmet (and it's not because his ears get in the way). According to Din, it's because Grogu is too young to speak the creed, which means he can't take his vow to never remove the helmet. Ultimately though, Grogu will one day, when he's old enough, speak the creed and don a Mandalorian helmet.
If you love Star Wars, then check out our guide to the best Mandalorian characters. We've also ranked all the Star Wars movies (spoilers we like The Last Jedi) and prepared a list of the best TV series of all time for you. If you want to know more about your favourite returning shows, we've also got guides to the House of the Dragons season 2 release date, the 1923 season 2 release date, and the Andor season 2 release date.