Who is IG-12 in The Mandalorian? We all know about IG-11, the bounty-hunting assassin droid that Kuiil reprogrammed to "nurse and protect." After the droid sacrificed himself to avoid Stormtroopers capturing Grogu, he became something of a hero in Nevarro, with the planet even erecting a statue of him.
In The Mandalorian season 3 episode 1, the Anzellans begin working to rebuild IG-11, but things don't go exactly as planned. So, where does IG-12 come into this? Who is IG-12? Read more to find out everything you need to know.
Who is IG-12?
IG-12 is the rebuilt version of IG-11 that is mainly used by Grogu.
As IG-12, the Star Wars droid has become a purely mechanical droid that can be puppeteered by physically smaller Star Wars aliens like Anzellans and Baby Yoda.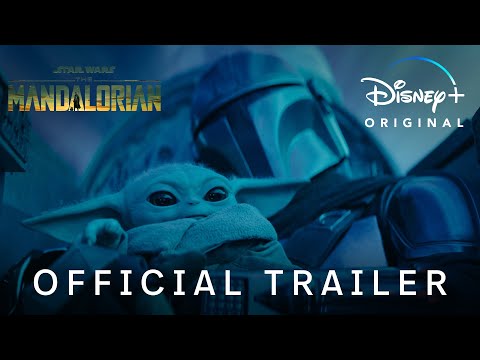 To puppeteer IG-12, the user sits in the hollowed-out torso of the droid and uses a number of levers. The user can also communicate with others using buttons that, when pressed, say "yes" or "no" in a mechanical droid voice.
For more on our favourite Star Wars series, check out our guides on Din Djarin, Bo-Katan, Greef Karga, Moff Gideon, Mythosaurs, and the best Mandalorian characters.