Giancarlo Esposito has spoken about the upcoming Star Wars series, The Mandalorian season 3, describing it as "visually profound". The Mandalorian was the show that kicked off the Disney Plus era of Star Wars, and it's safe to say that it bowled over all expectations.
The TV series starred Pedro Pascal as The Mandalorian himself, as well as Giancarlo Esposito as the evil Star Wars villain Moff Gideon. Taking a largely episodic approach to storytelling, the sci-fi series explored the relationship between Pascal's Star Wars character and Grogu (aka, Baby Yoda).
Season 2 expanded the storyline bringing in returning characters from the Star Wars animated series like Ahsoka, and Bo Katan. It also brought in plotlines about Mandalore, and the Darksaber, setting up big things for The Mandalorian season 3.
Now, Esposito has spoken about The Mandalorian season 3, and how the series is set to change coming off the back of season 1 and 2. Speaking with Collider, he described the upcoming third season as increasingly "expanded" and "visually profound".
Esposito said "I just think that the show gets more expanded and more visually profound with each season. And I think it's the vision of Jon Favreau and David Filoni, certainly, that begins that expansion. But it's also all of the artisans that they trust to collaborate with them."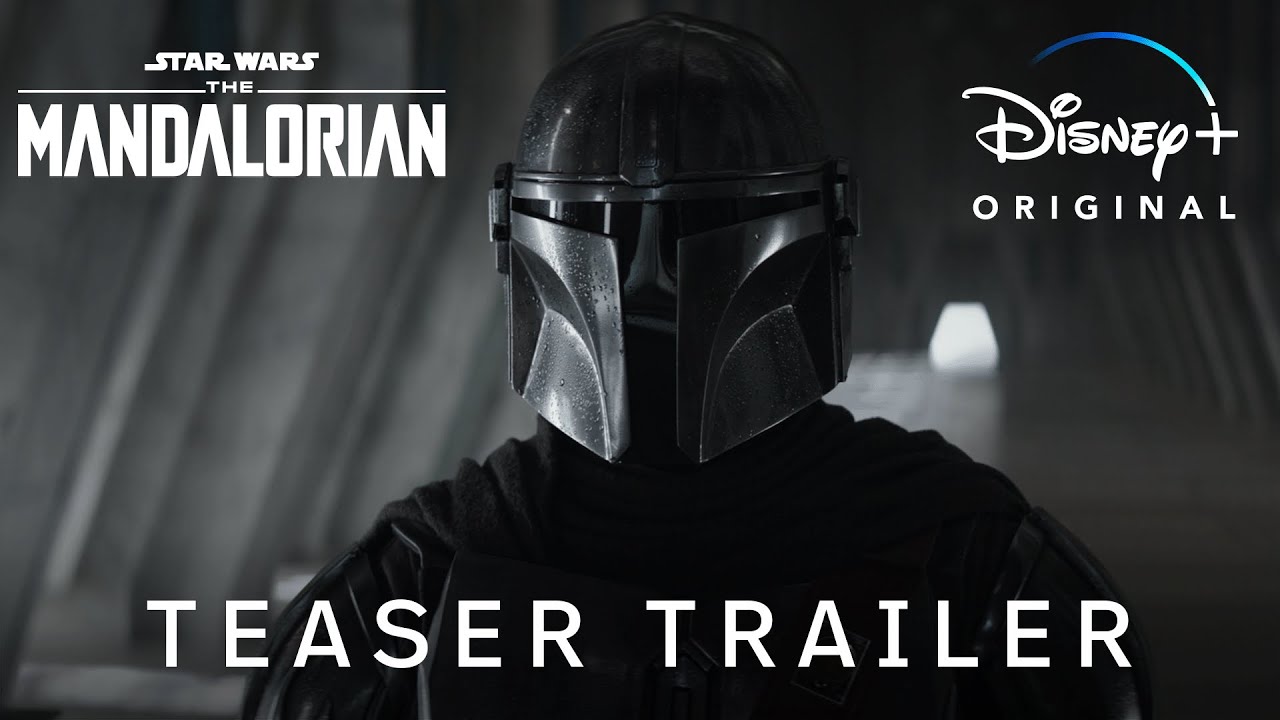 He continued "I was blown away by that sizzle reel. All of a sudden, the world just came at you in a much more intense, and – it's always been gratifying – but in a way that allowed you to know… You know that feeling that you have of dread or doom, or excitement personified? That's the feeling you get because the story is all of a sudden being coalesced for you to understand elements that you didn't know about."
Esposito sets up that not only will The Mandalorian season 3 have a bigger story and visual quality, but it might also change and shape our understanding of what's come before, but also re-contextualise events from the Star Wars universe too. For Star Wars fans, its release can't come soon enough.
For more on the Star Wars galaxy, take a look at our guide to the Andor season 2 release date, as well as the Andor cast of characters with our explainers on Dedra Meero, Syril Karn, Mon Mothma, and Luthen Rael. Alternatively, check out our Andor season 1 recap.