Star Wars has been making some headlines (alongside from everything announced at Star Wars Celebration) for its guest spots recently. Jack Black, Lizzo, and others have been popping up in a galaxy far, far, away.
A particularly lovely appearance came in The Mandalorian season 3 episode 6, however, with a cameo from a science-fiction movies legend.
You may have recognised this actor immediately – he was in some of the best 80s movies after all, not to mention The Addams Family and cult comedy movie Clue.
Back to the Future's Christopher Lloyd took to Twitter to celebrate his The Mandalorian guest-star role, and even fit in a reference to one of the best movies ever to boot, "Great Scott! Travelling through space and time has led me to a galaxy far, far away!"
He continued, "Thank you to the incredible
@themandalorian community for the warm embrace. It was an honor to join this iconic franchise and be a part of the force."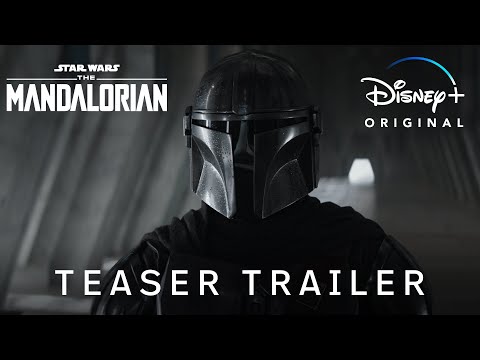 We're glad he had so much fun hanging out with Bo-Katan and Din Djarin. For more on the Star Wars series, find out how old is Bo-Katan, how was Mandalore destroyed, and read our enthusiastic The Mandalorian season 3 episode 7 recap.
You can also find out about all the new movies coming in 2023, right here.