We've detected a disturbance in the force – this one is OK though, because it's actually good news for Star Wars. Taika Waititi has provided an update on his film in a galaxy far, far away, and it's actually positive, which is a stark contrast to some of the other bits and bobs we've been hearing.
Since The Rise of Skywalker, Star Wars has had a tricky time committing stuff to the big screen. A number of new Star Wars movies have fallen by the wayside, including projects from the head of Marvel Studios, Kevin Feige, as well as Patty Jenkins. Some new movies from a long, long time ago are still gestating, and Waititi still counts his among that crop.
"At the moment, I'm still developing something with [Lucasfilm]," the Thor movie director told Entertainment Tonight. "Like me, they have a lot of projects going on. I think they're gonna push it until I finish these other projects."
So not only is Waititi's production still on the cards, but nobody's working to any arbitrary deadline. What a relief! Whether this becomes a Star Wars movie or a Disney Plus show, what's important is that the creativity has time to breathe so everything can be as good as possible.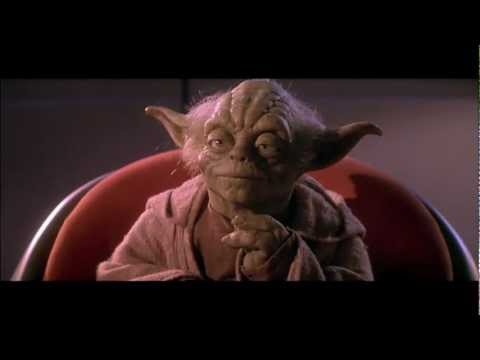 We've no idea what Star Wars characters Waititi could handle. My guess is something fresh and relatively unheard of, so he has the freedom to bring his acerbic wit and droll sense of humor without imposing that tone on anything established. One thing that's been consistent throughout Star Wars series and films has been a certain seriousness when it comes to the Rebellion and the Galactic Empire.
There aren't many laughs in Star Wars, and Waititi likes to make us giggle. Imagine if he brought back the Gungans? It'd be fitting since Ahmed Best, who portrayed Jar-Jar Binks in the Star Wars cast, returned to the franchise. There's plenty to cover there since we only really see them in The Phantom Menace, and I'm always a fan of franchises leaning toward the things that get the more irrational hate.
But that's just speculation, and it sounds like it might be a while before we get a substantial update since Waititi has so much going on. Lucasfilm has plenty to worry about in the interim, with the Skeleton Crew release date and The Acolyte release date on the horizon for 2024.
Hopefully, Waititi can do for Star Wars what he did for Thor when he took on Thor: Ragnarok, granting the Marvel character a new lease of life. I wait with excitement, watching the Star Wars movies in order, like I tend to do. If you'd like to see what other massive productions Disney has coming, check out our guide to Avatar 3.