We've all fallen in love with Baby Yoda. The loveable Grogu has quickly become one of the best Star Wars characters through his key role in Star Wars series The Mandalorian. He's an adorable creation, which probably makes it quite hard to be a Star Wars villain around him.
That was certainly true for actor Adam Pally, who was cast as a minor Mandalorian character in the season one finale. The one condition Pally was given by his friend Jon Favreau was that he had to "do something special" in his sci-fi series role.
That special thing? He needed to punch Baby Yoda.
Pally appears alongside Jason Sudeikis in The Mandalorian season 1, with the duo playing Scout Troopers working for Moff Gideon. Grogu defensively bites one of them on the finger, and gets punched in return.
Reflecting on his unique and upsetting assignment, Pally told Entertainment Weekly that Favreau's warning before shooting the Star Wars scene didn't exactly help matters.
He said: "I remember the first take that I did when I punched him. They called cut and Jon, who was watching on a monitor in his office, he came down from this office and said: 'I just want to let you know that this is the hero Yoda [the main prop used for close-ups] and it costs, like, $5 million. So while I want you to hit it, I just want you to know that'. Because I think I took a big swing at it. And the next three takes I missed, because I was so nervous."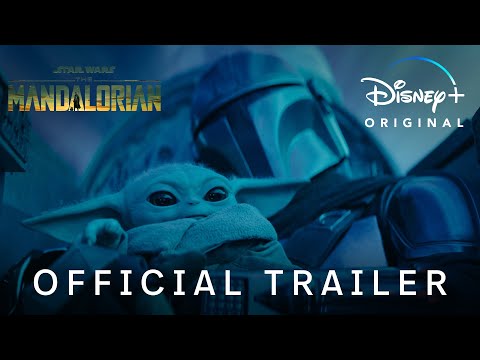 Pally's time as part of The Mandalorian cast might have been brief, but he certainly made his mark – and he made it on a prop worth more than a street's worth of houses.
For more on Star Wars, check out our The Mandalorian season 3 episode 2 recap, as well as our guides to characters like Din Djarin, Bo-Katan, Greef Karga, and the space pirate Gorian Shard.