When it comes to Star Wars, there is one TV series we are looking forward to more than most – the Andor season 2 release date. However, we have some bad news when it comes to the production status of the Star Wars series.
Now don't panic, we're not about to tell you the Disney Plus show has been cancelled or anything, but it could be facing some delays. The Star Wars prequel series is full of trials and tribulations for Cassian Andor and the rest of the Andor cast, but now the whole team are facing some difficulty in the real world.
A report from the BBC revealed a potential landslip in a Dorset quarry is holding up the shoot for the sci-fi series due to safety concerns.
Apparently, the disused Winspit Quarry has been heavily affected by weather conditions forcing the Star Wars shoot to be cancelled for now. The location was used for Andor season 1 and the team were hoping to use it again this time around.
The manager of the trust in Purbeck, Tracey Churcher, said the issues were caused by "recent turbulent weather, which has increased the risk of rockfalls and landslips".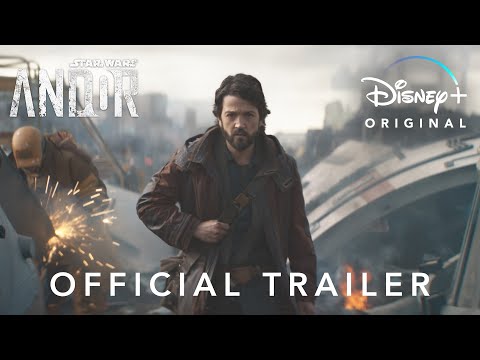 "The coast and cliffs along this stretch of the coast, including the quarry, can be unstable and naturally liable to landslips and falls – particularly after extreme weather including heavy rainfall and hot, dry periods," Churcher added. "People should always stay well back from the cliff and rock edges, whether on or below them, and we ask people not to visit Winspit Quarry until our experts are confident it is safe to visit again."
It remains to be seen when the Star Wars cast and crew will return, but hopefully it doesn't delay the Rebellion for too long. This sounds like the work of the Galactic Empire, if you ask us. For more from a galaxy far, far away, check out our guides on the Ahsoka release date or learn about Star Wars characters like Luthen Rael and Mon Mothma.