The Star Wars franchise is constantly expanding, with more non-Skywalker-related content scheduled to be released in 2023. One of these said new projects is the Star Wars series Ahsoka – which is possibly bringing an entirely new Star Wars character into the intergalactic fold.
Starring Rosario Dawson as the titular Jedi, Ahsoka is an upcoming sci-fi series focusing on Ahsoka Tano (the Jedi Padawan of Anakin Skywalker) well as multiple characters from the animated series Star Wars Rebels. However, thanks to a surprise leak during a convention, fans may see Mark Rolston play a new face in the beloved franchise.
Rolston, who voiced Senator Dagonet in the TV series Tales of the Jedi, didn't sign an autograph as the fictional name you would first expect.
According to a post shared on the Star Wars Leaks Reddit page, Rolston signed a picture with 'Captain Hale'.
Hale is a new name in Star Wars, and unfortunately, we don't have any details regarding who he is exactly. However, considering Grand Admiral Thrawn is a presence in the upcoming Disney Plus show – with his accomplice Ezra Bridger (Eman Esfandi) set to appear on the show – it is likely that Hale will be an Imperial figure.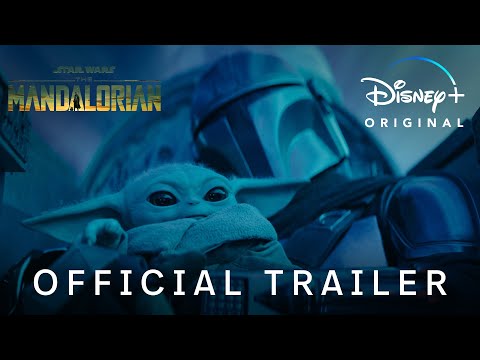 But this is just speculation for now. We will keep you posted as more details head our way. Star Wars: Ahsoka is expected to hit the streaming service Disney Plus in 2023 – an exact release window is yet to be confirmed.
While we wait for more news, fans can now enjoy The Mandalorian season 3 and read our guides on all The Mandalorian characters and how many episodes will be in The Mandalorian season 3 to keep up to date.