Is Vadic really dead in Star Trek Picard season 3? This article contains spoilers for Star Trek Picard season 3 episode 8. The new episode of Star Trek Picard season 3 brought conclusions, and new beginnings to a lot of characters.
While the TNG cast finally got their complete reunion (albeit without supporting Star Trek characters like Guinan or Barclay) and Data overcame Lore, the Star Trek series' big Changeling villain, Vadic, finally met her demise.
Or at least, she seemed to. Here, we've got the lowdown on whether Vadic is really dead or not.
Is Vadic really dead?
It seems like Amanda Plummer's Vadic is really dead in Star Trek Picard season 3 after she was ejected into the vacuum of space, and then smashed into a thousand tiny pieces.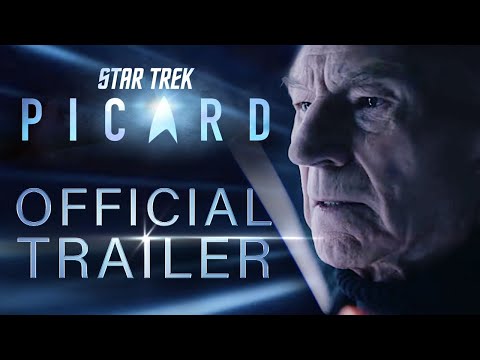 However, until Star Trek Picard season 3 comes to an end it'll be impossible to say for certain. Typically, the rule is: if you don't see a body then the character might not be dead. While in this cast we did see the body (and also saw it get destroyed), Vadic is still a Changeling, and a super-evolved one at that.
We won't be totally surprised if she reforms herself somehow, but it does also appear that this new episode makes the end of Vadic.
For more on Vadic, check out our guide to her ship the Shrike. Or, learn about other Star Trek characters such as Captain Shaw, Lore, Tuvok, Ro Laren, and Moriarty. And you can also find out what we know about the Star Trek Strange New Worlds season 2 release date.