It's very difficult to imagine Star Trek without Mr Spock. But one of the defining figures in Star Trek history very nearly never made it to screens at all because Leonard Nimoy considered leaving one of the best TV series ever made before he'd even finished filming his first episode.
If you've watched the whole Star Trek timeline, you'll know just how iconic Spock became. But in the book The Fifty Year Mission — The First 25 Years (via SlashFilm), director Joseph Sargent revealed that Nimoy almost walked away from playing one of the best Star Trek characters while they were filming season one episode 'The Corbomite Maneuver'.
The episode sees the Enterprise crew pitted against the intimidating Commander Balok, who threatens to destroy one of the best Star Trek starships. The story aired as the 10th installment of the first season, but was the first time the Star Trek cast came together to shoot.
Sargent said: "[Nimoy] said: 'How can I play a character without emotion? I don't know how to do that. I'm going to be on one note throughout the entire series'. I agreed with him and we worked like hell to give him some emotional context, but Gene [Roddenberry] said: 'No way, the very nature of this character's contribution is that he isn't an earthling. As a Vulcan, he is intellect over emotion'. Leonard was ready to quit because he didn't know how he was going to do it."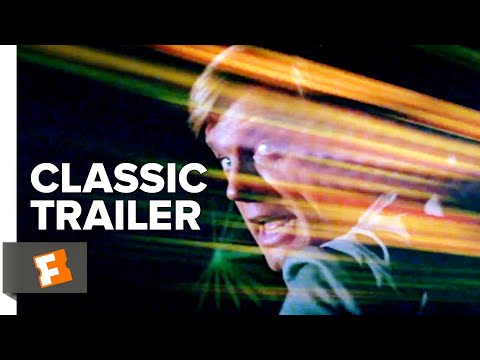 Spock was certainly always going to be a tough nut to crack, but we're very glad that Nimoy stuck to it and ended up becoming one of the faces of the best sci-fi series ever made. Nimoy has said that he realized Spock did have emotion, but knew how to control it. That allowed him a way in.
Nimoy then helped many of the best Star Trek movies and Star Trek series to fly, and the late Nimoy deserves a Vulcan salute in recognition of his importance.
For more Nimoy, find out why Nimoy's underrated Liam Neeson movie flopped and learn about the reason Nimoy resented Star Trek 3. We've also listed the best Star Trek captains and looked into which Star Trek captains would survive a zombie movie.
If that's not enough, find out about the best movies in the franchise with our guide to the Star Trek movies in order. We've also looked ahead to potential new movies with our guide to the Star Trek 4 release date, as well as small screen fun in the Strange New Worlds season 3 release date and the Lower Decks season 4 release date.