When it comes to matters of Space, we trust Star Trek's Jonathan Frakes. After all, his role in Star Trek became synonymous with one of the best sci-fi series of all time: The Next Generation. And he's beloved by fans for his portrayal of Commander Riker in the best TV series to come from the Trekkie universe (in our opinion, anyway).
But even his tenure in the Star Trek series couldn't save him when it came to one of his other projects which ended up being, for lack of a better word, a disaster. A shame, since we've loved our bearded Commander since day one. And, on top of all this, it was a movie that he ended up directing.
Thunderbirds, released in 2004, has become known as one of the worst movies based on a series. As a live-action adaptation of the puppet-based British show, Thunderbirds followed the adventures of the Tracy family, led by ex-Astronaut Jeff Tracy. Together, they ran the International Rescue organization and did it with a variety of pretty cool rockets and ships.
In short, the 2004 movie was a commercial and critical flop. Critics slammed the lackluster plot and uninteresting characters. On top of all this, it probably didn't help that the movie ditched the iconic puppeteering of the original series and instead opted for live-action actors and rubbery CGI.
That said, if the family movie has one thing going for it, it's the cast. A few familiar faces appear in Thunderbirds, including the likes of Bill Paxton, Ben Kingsley, and a young Vanessa Hudgens. Even still, this talent couldn't save what would end up being a despised product.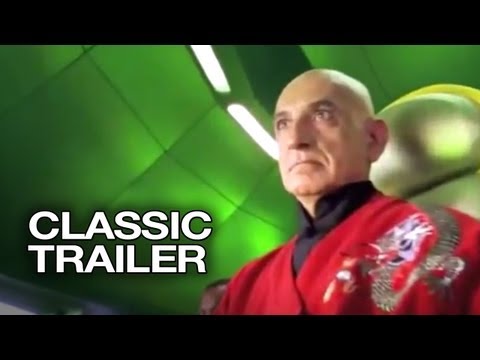 At the time of writing, it sits at 19% on Rotten Tomatoes and 36 on Metacritic. It would have been hard for Thunderbirds to make an impact even at the time, considering it was released following both Shrek 2 and Spider-Man 2. That would be tough summer competition for any movie.
Ironically, it's not Frakes' only big-screen sci-fi mess. Star Trek: Nemesis is generally considered to be one of the most disappointing Star Trek movies, and marked a turbulent end of TNG's silver screen collective.
On paper, it's astonishing Thunderbirds didn't take flight. Jonathan Frakes, having played one of the best Star Trek characters for years, should have the expertise to make what could have been one of the best action movies for kids. Even one of the screenwriters, Michael McCullers, wrote for SNL, Parks and Recreation, and two Austin Powers movies, so we know he has experience in some of the best comedy series and best comedy movies.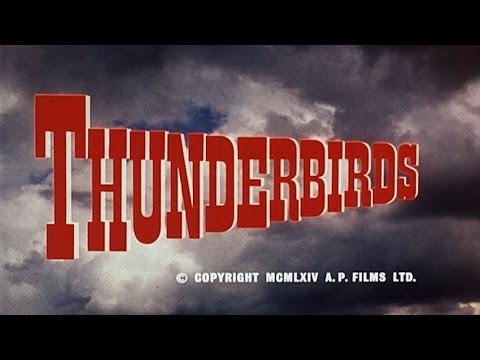 Unfortunately, this just seems like a time when good intentions were combined with poor execution. We won't hold it against Frakes.
If you're a Frakes fan like us, then you'll probably love our feature in which I answered all of Jonathan Frakes' questions from Beyond Belief. You can also find out why Jonathan Frakes regrets this awful finale decision from Star Trek. Speaking of, you can refresh your knowledge of the Star Trek timeline with our guides to the Star Trek movies ranked and our breakdowns of the best Star Trek Starships and best Star Trek captains.
And, to see what's to come, take a look at everything we know about the Star Trek Legacy release date and Star Trek Lower Decks season 4 release date. For something a little different, see what happened when we worked out which Star Trek captains would survive a zombie apocalypse.