Star Trek Into Darkness might not be a favorite among Trekkies, but it remains an important chapter in the franchise's history. It marked Lenord Nimoy's final on-screen appearance, is the highest-grossing Star Trek movie in history, and was even nominated for an Academy Award. But that doesn't mean the twelfth installment of the Star Trek movie series came without controversy.
It also featured the return of legendary movie villain Khan, but many fans considered the plot twist weak, while concerns were also raised about the character's ethnicity. Although Khan is canonically Sikh, white actor Benedict Cumberbatch was cast in the role in a decision that was criticized by both fans and former Star Trek cast members like George Takei.
The unclear plot direction, character development, and stakes in the science fiction movie was also criticized by fans and critics alike, with director JJ Abrams later owning up to these mistakes in an interview with Buzzfeed.
"I take full responsibility for this — I was encouraging the writers in certain directions, and we were working on the script and putting it together," Abrams said. "But by the time we started shooting, and this was literally at the very beginning of the shoot, there were certain things I was unsure of. Any movie, any story, has a fundamental conversation happening during it. There's a fundamental argument; there's a central question. And I didn't have it."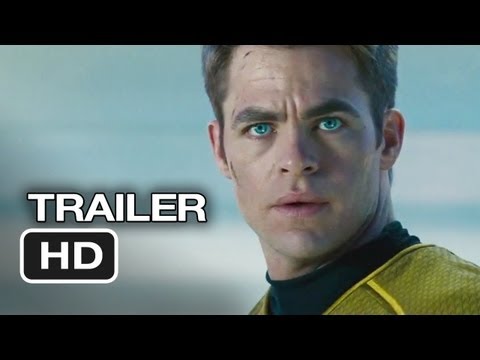 For better or worse, if you're a Netflix subscriber, you can watch the alien movie on the streaming service now. When you're done with that, check out everything new on Netflix before heading over to Paramount Plus. Amid everything new on Paramount Plus, the streamer is home to the best movies in the Star Trek franchise, along with both classic and upcoming Star Trek series.
Given lukewarm responses to Abrams' reboot, it might be a while until we see a new movie in the series, but check out our guide to the Star Trek 4 release date either way for everything you need to know. You can also dive deeper into space with our guides to the best Star Trek captains, best Star Trek starships, and best Star Trek characters.