Warning, this article contains spoilers. Mayans MC has ended, and to say the Sons of Anarchy sequel had a big ending would be an understatement. Cementing itself as one of the best TV series of the last 20 years, there was one death in particular that shocked fans, and had the actors crestfallen.
Clayton Cardenas, who plays Angel in on the thriller series, spoke to Mayans Tempo Talk about the conclusion, where EZ, his onscreen brother, gets stabbed to death. Longtime viewers won't have been surprised, but still, the moment left everyone on the drama series stunned.
"That was a tough day. That was a tough scene to shoot. On the day, I remember, even before we started rolling, people were in tears," Cardenas says. "Me, I was in tears the most. I was on the ground crying. That was a really tough moment. I think, in that moment, it finally hit everyone like, 'Oh, this is over. This isn't happening again. There's no coming back tomorrow. This is it. I might not see some of these guys ever again'."
These moments come for everyone on television, and when your lead character bites the bullet, you know it's really time to say goodbye. Just like Charlie Hunnam in the Sons of Anarchy cast, JD Pardo as EZ died by the life he simply couldn't untangle himself from.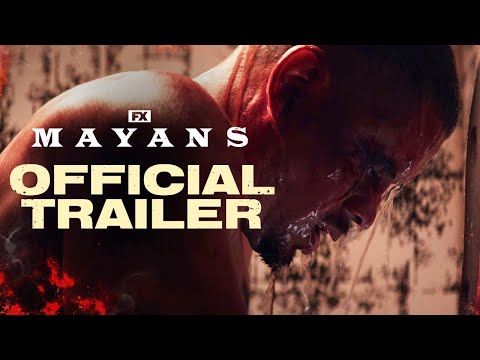 Mayans MC lasted for five seasons, kicking off in 2008. Though a follow-up to Sons of Anarchy, Mayans MC very much told its own story of the titular gang and their politics. Surviving in a motorcycle gang isn't easy, and especially not for some of these characters.
It was part of creator Kurt Sutter's multi-show plan for the franchise, but as he was ousted midway through Mayans MC, the future's uncertain. We have a guide on the Mayans MC season 6 release date in case you want to know if more is coming, though the rumored prequel seems more likely as of now.
Check out our new on Netflix, new on Disney Plus, and new on Paramount Plus guides for more small screen entertainment. Conveniently enough, we have lists of the best Netflix series and best Disney Plus shows to help you pick your next obsession as well.