Will there be a Mayans MC season 6? To say Mayans MC season 5 finished on a high note would be an understatement, it brought huge change for the club.
Now that the Sons of Anarchy sequel has come to a crashing halt, we're left wondering what's next for one of the best TV series of the last ten years. EZ and Angel's trip might be over, but plenty more roads might await their brothers on wheels in the thriller series.
You might be wondering, will there be a Mayans MC season 6? Are there any plans at all for the drama series? We've checked our maps and made sure there's gas in the tank — hold on, here we go.
Will there be a Mayans MC season 6?
No, sadly, there will not be a Mayans MC season 6. The fifth season ends the show pretty definitively and was always advertised as the last hurrah.
The main character, EZ Reyes, has been killed, and his brother Angel left the club. Another season would involve a whole other storyline and dynamic than what we followed. Much like Jax and Sons of Anarchy, this was really about one person's journey.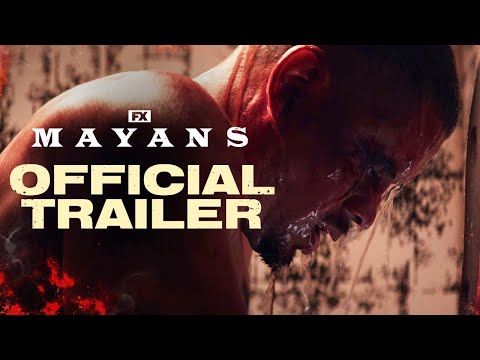 But it's not all bad news, there are plans afoot for more in the Sons of Anarchy universe. Theo Rossi has teased that a reunion of the Sons of Anarchy cast might be coming together, and Charlie Hunnam has mentioned that he's planning something, just probably not as Jax.
There was another spin-off, a prequel about the founding of Sons of Anarchy. However, when he was fired off Mayans MC in 2019, creator Kurt Sutter said the development of The First Nine went with him.
Whatever comes next, it's unlikely to include Mayans MC. Given the amount of bodies over the course of those five seasons, that might be for the best. Check out our guides to the best comedy series and best sci-fi series for more great TV, as well as our guides to what's new on Netflix, new on Disney Plus, and new on Paramount Plus.