Is Sisu streaming? Lapland isn't just for Christmas, as we find out in the new action movie Sisu. The story pits a Finnish gold prospector against a Nazi death squad during World War Two, and early festival reviews suggest it's a blood-soaked treat of a thriller.
The director behind all of this is Jalmari Helander, who you might well know as the man who made one of the best Christmas movies ever with Rare Exports. Though, if you like your festive season to be merry, you might like it a bit less. Helander then made the Samuel L. Jackson movie Big Game. He's now returned to his native Finnish language for a new addition to the canon of the best war movies.
So if you're excited by all that and want to know how to watch Sisu, then we have definitely got you covered. We've taken a look at the best streaming services to see if the new movie is available, and we'll tell you where to find it on the big screen too.
Where can I watch Sisu?
Sisu is out in US cinemas now, and is set for a cinema release in the UK on May 26, 2023.
Sisu will make its way to streaming and digital platforms later this year (you can already pre-order Sisu at Amazon). But, as for now, you'll need to head out to the multiplex to get all of the carnage of what is being called one of the best action movies of 2023.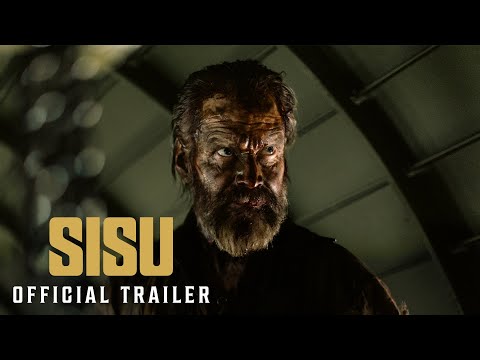 Is Sisu streaming?
Sisu is not available on streaming services just yet. It's currently in the midst of its cinema run, so it won't be available to stream for a little while.
Can I watch Sisu online?
Sisu is a cinema release, so you can't watch it online just yet. We expect Sisu to arrive on digital platforms soon, but it's getting an exclusive cinema run first. Pre-order a digital copy of Sisu at Amazon US.
Is Sisu on Netflix?
No, Sisu is not on Netflix. It's a cinema-only release for now, but we'll keep an eye out to see if Sisu arrives in the Netflix catalogue in the near future.
Is Sisu on Disney Plus?
No, Sisu is not on Disney Plus. And, as the movie was not made by Disney or one of the companies it owns, it's unlikely that Sisu will show up on Disney Plus in the near future.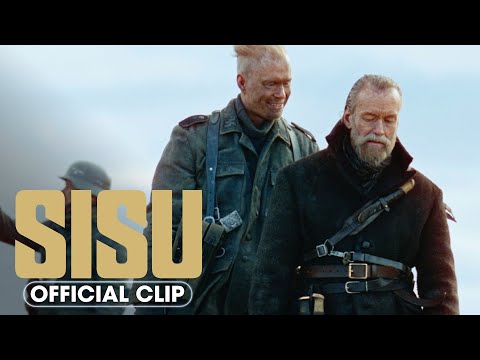 Is Sisu on Prime Video?
No, Sisu is not on Prime Video just yet. We'd expect to see Sisu show up for digital rental or purchase on Prime Video later this year, once its cinema release has come and gone.
Is Sisu on Blu-ray?
No, Sisu is not available on Blu-ray at the moment. However, you can almost certainly expect some sort of physical media release later in 2023.
That's everything we know about how to watch Sisu for now. While you wait for the movie to arrive on streaming, check out our list of the best movies of all time and the 2023 movies you should be excited to see.
We've also got more detailed guides to the biggest new releases of the year, including The Equalizer 3 release date, The Meg 2 release date, the Indiana Jones 5 release date, and the Oppenheimer release date.