The Rocky movies have their fair share of tragic scenes, and that includes the Creed films, too. Yes, the Rocky franchise is largely about hitting people, hard, but it has also always been about the underdog: fighting your way out of hardship, believing in yourself, and not pulling up the ladder behind you.
This led to the original Sylvester Stallone films and the new movies starring Michael B. Jordan connecting to audiences beyond just being some of the best sports movies: they're great character dramas too.
And perhaps the most heartbreaking day in the Rocky franchise is in IV, which many fans think of as one of the best movies, if not the best, in the lineup.
38 years ago today, August 31, 1985, Apollo Creed died following his exhibition match against Ivan Drago. We know this because of a shot in Creed 2, where Apollo's grave can be seen. You can watch the clip below.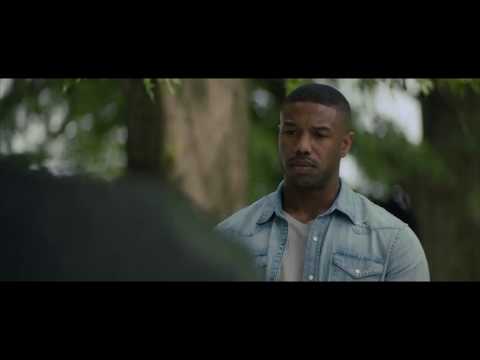 Rocky IV was released in 1985 and became an instant classic, praised for how it brought even more gravitas to the universe and told an exciting personal story.
Fans will remember that in Rocky IV, Rocky tries to stop the bout, but is seconds too late. Drogo delivers a beatdown on Apollo, who dies in Rocky's arms in the ring. This event goes on to haunt Rocky for years to come, eventually inspiring him to train Adonis Creed.
The implications, fans who have seen all the Rocky movies in order will, went on to be felt in the Creed movies, with Jordan's character being the son of Apollo. You can revisit the tragic scene in the clip below.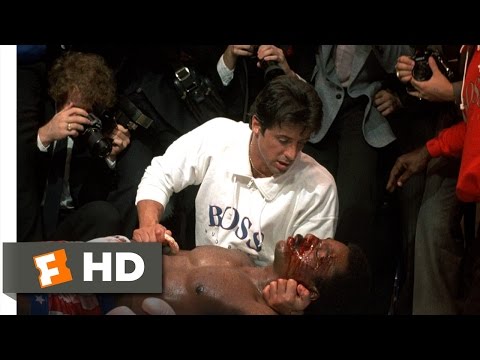 For more on the Rocky movies, see what we know about the Creed 4 release date, and read our Creed 3 review if you want to know if the latest entry is worth watching. We also have lists of the best 80s movies and best action movies, and you can read up on the Expendables 4 release date for more heroes.