When it comes to sports movies, it doesn't get much better than Rocky. Resulting in six movies and three additional spin-offs all leading up to the upcoming Creed 3 release date, the Rocky movies have held steadfast over the years.
Since the first film in 1976, Sylvester Stallone's Rocky Balboa has turned into a knockout pop culture star, as well as becoming one of the most legendary fictional athletes in movie history. (You simply can't take a trip to Philly without running up those steps.)
Well good news, boxing fans: as of today, you can now stream all the Rocky movies on Amazon Prime, as well as the first two Creed films.
While most of the Rocky movies were already available to UK subscribers, the famous franchise has now been added to the US version of the streaming service. This means you can now line up round after round of Rocky and test how long you can stay standing in the ring when it comes to marathoning the iconic series.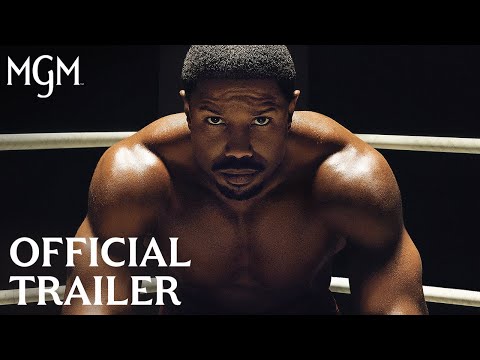 We all know the drill when it comes to the Rocky movies; Rocky thinks he might be out of the game, until a spectacularly specific counterpart comes along and poses a challenge. At this point, we're usually treated to a classic training montage that utilises a vintage hit tune, and Rocky ends up back on his feet by the end and gives a motivational speech to adoring crowds.
It's a near-perfect formula, and one that we find ourselves returning to each and every time we find ourselves in need of motivation. You can sign up for a free trial on Amazon Prime here, so what are you waiting for? You grab the popcorn, we'll grab the boxing gloves, and we'll meet you ringside.
Looking for more cinematic heavy-hitters? Check out the things we want to see from Creed 3, all the other Michael B Jordan movies you need to see, as well as an answer as to whether we'll be seeing Viktor Drago in Creed 3. Don't forget to keep up to date with all the new movies coming in 2023, too!