As the newest villain in the Rocky movie universe ring, Jonathan Majors has impressed audiences with his layered and charismatic portrayal of Damian Anderson in Creed 3.
His physical transformation and ability to create a sense of dread and danger on-screen was is also supported by his impressive range, taking Damian from a gentle giant to a malicious brute. And with his recent inclusion in the Marvel Cinematic Universe as Kang the Conqueror, it's likely that he will be a recurring figure on our screens for a long time to come.
As it turns out, his memorable performance as Damian 'Dame' Anderson in the drama movie comes from not only exceptional acting ability, but also a personal connection rooted in Majors' own past.
The star recently spoke about his own childhood experiences that mimic that of Dame's own.
"Although I was never incarcerated, I did deal with juvenile detention, in-school suspension, expulsions… all the way up until adulthood," he says [via GamesRadar].
Majors, who was arrested in his youth for shoplifting and suspended from school for fighting, went on to say that someone else in his life also provided some inspiration for Dame's character.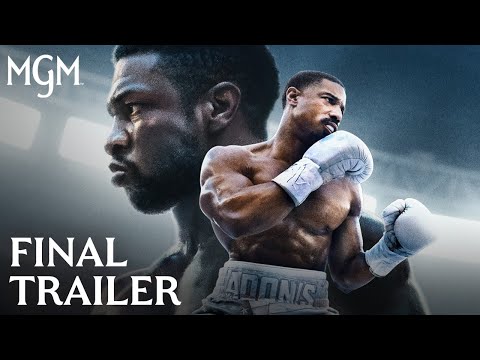 "So I understood that, you know?" he continues. "But my big connection to it was the fact that the man who raised me was an ex-con, as gross as the word is. He had been incarcerated for 15 years before we found each other. I believe that his sole purpose in my life was to get me to adulthood. My mother and him parted ways, but he still remained… I mean, he's my stepfather. To this day, I see him as my stepdad, you know? So I understood, second-hand, the incarcerated mind. I witnessed it, what that development is."
Major's performance in Creed 3 is undoubtedly one of our favourite parts of the new sports movie, and it's fascinating to learn about his real-life inspiration and connection to the character. Suffice to say, we're now a major Majors fan and look forward to seeing whatever the transformative actor does next.
For all things Creed and Rocky, be sure and check out our guides on everyone who dies in Creed 3, everything we know about the Creed 4 release date, as well as our Creed 3 review and all the best Michael B Jordan movies. And make sure you have these new movies coming out this year in your calendar, too.