Quentin Tarantino fans have real cause for celebration, as one of the best directors out there is at work on his latest movie. Quentin Tarantino's new movie is currently titled The Movie Critic, and is set to be his final film. Now, we know a little more about the true story behind one of the most exciting new movies in development.
The director's fans hope The Movie Critic will be another of the best movies based on a true story, and many thought it would be based on the life of famous critic Pauline Kael – of whom Tarantino is a known fan – but Tarantino said no to those rumors.
But now, we know the real title character. Tarantino told Deadline that The Movie Critic is "based on a guy who really lived, but was never really famous, and he used to write movie reviews for a porno rag".
"He wrote about mainstream movies and he was the second-string critic. I think he was a very good critic. He was as cynical as hell. His reviews were a cross between early Howard Stern and what Travis Bickle [from Taxi Driver] might be if he were a film critic," said the director.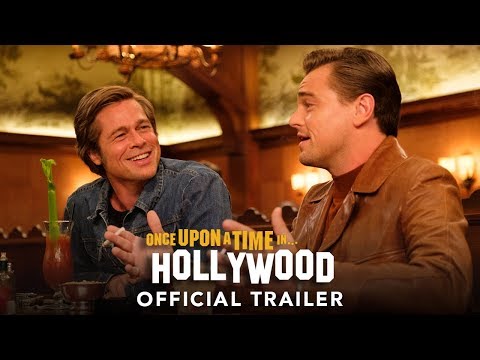 He added: "The porno rag critic was very, very funny. He was very rude, you know. He cursed. He used racial slurs. But his shit was really funny. He was as rude as hell." So far, so Tarantino.
The director hasn't named the publication, but said it'll be called The Popstar Pages in the movie. His protagonist is a man who died in his late 30s as a result of alcoholism, and Tarantino has said he will be using a "new leading man" as none of his former stars fit into the right age range.
So we now know a little more about the latest contender for the best Quentin Tarantino movies, and indeed the director's farewell to his career behind the camera. For more on him, find out why Tarantino says Ryan Reynolds Netflix movies "don't even exist".
We've also got guides to the best movies coming this year, including the Oppenheimer release date, the Barbie movie release date, and the Wonka release date.