Quentin Tarantino is one of the best directors of his generation, and it's no exaggeration to say he's made some of the best movies of all time. He's also an avid and opinionated lover of cinema, having written books on the subject and being well-versed in cinema history.
Because of this, Quentin Tarantino never shies away from sharing his opinion, and in a new interview with Deadline, the director revealed some stinging criticism of Ryan Reynolds' new movies for the streaming service Netflix.
"I mean, and I'm not picking on anybody, but apparently for Netflix, Ryan Reynolds has made $50 million on this movie and $50 million on that movie and $50 million on the next movie for them," started Tarantino. "I don't know what any of those movies are. I've never seen them. Have you?"
Tarantino continued, "I've never talked to Ryan Reynolds' agent, but his agent is like, 'Well, it cost $50 million.' Well, good for him that he's making so much money. But those movies don't exist in the zeitgeist. It's almost like they don't even exist."
The director's thoughts are less about Reynolds himself and more about the cultural impact and relevance of new movies that go straight to streaming services. Looking back at the actor's recent filmography, Tarantino is probably referring to the likes of Red Notice, Spirited, and The Adam Project.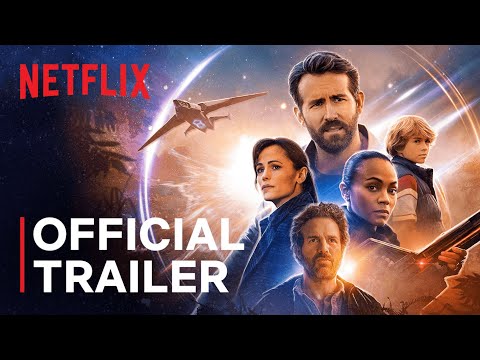 Each of these movies performed well for their respective streaming services, with the presence of Reynolds always being a big draw. But, as Tarantino points out, they arguably haven't remained in the cultural or public consciousness in the same way that movies which hit theaters do. Though, perhaps they're not meant to.
The movies could each be classified as pure lighthearted entertainment, while Tarantino's own films obviously strive to be something richer, with a deeper cultural resonance.
For more, check out our guide to the best Quentin Tarantino movies. Or, learn more about Ryan Reynolds' upcoming Deadpool 3 release date before taking a look at our choices for the best comedy movies.