The best movies of Quentin Tarantino are the ones in which the director confounds expectations. They're bold, they're twisty, and they feel as if anything can happen. That's why his new movies feel like such huge events for film fans.
Gradually, we're starting to learn more about the new drama movie Tarantino is working on, which is expected to be his final film. Long ago, he promised to quit directing after 10 movies, and that time has come.
Tarantino's final outing behind the camera will reportedly focus on a female protagonist and is currently titled The Movie Critic. Reports also suggest it will be set in Hollywood in the 1970s.
These details led many to assume that the movie would focus on the pioneering female critic Pauline Kael, of whom Tarantino has always been a fan.
But the man himself has debunked at least one of those pieces of information. At a Q&A event in Paris (via Collider), Tarantino confirmed the title The Movie Critic and that the setting would be 1977, but said it would not be a movie about Pauline Kael.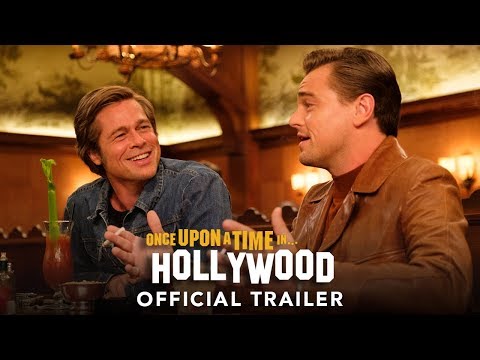 So now everyone is finished jumping to conclusions, there is plenty of time to ponder what sort of story Tarantino actually will be telling in The Movie Critic. Given his last movie was the LA-focused Once Upon a Time in Hollywood, he'll be looking to do something a little different.
There's no doubt that 1977, with the birth of the Star Wars movies and classic Steven Spielberg movie Close Encounters of the Third Kind, provides fertile ground to explore. Given that Tarantino himself was a movie-obsessed teenager in the '70s, could he be about to go autobiographical on us?
For more on the new movies heading your way in 2023, check out our guides to the Oppenheimer release date, the Barbie movie release date, and the Fast and Furious 10 release date.