How can you watch Plane? What's that in the sky, is it a bird, is it a plane… no, wait, yes it's a plane. Gerard Butler's the pilot and it's about to crash, MOVE.
This is potentially what someone thinks during Plane, the latest Gerard Butler movie, where he safely brings down a troubled flight on the island of Jolo, in the Philippines. His troubles are only part over by that point because some residents aren't in the mood for a visit from random American and European tourists.
So begins another tense thriller movie from a seasoned professional. Jean-François Richet directs the airplane movie, with Mike Colter as the allegorical co-pilot alongside Butler. How do you watch Plane? Thankfully you don't need a passport to see films, but step this way all the same.
How can you watch Plane?
Plane is a theatrical exclusive, so you'll need to get to a cinema to watch it. The new movie was out January 13 in the US, while British viewers have to wait until January 27 to catch a screening.
The good news is Gerard Butler's latest action movie is getting a wide release. You should be able to find it in your local cineplex, and likely with quite a few opportunities to catch it as well.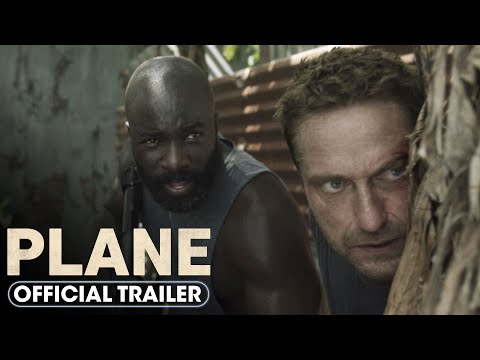 Can you stream Plane?
As of now, no, you cannot stream Plane. The big screen is the only place to watch Butler and Mike Colter sort out South Asian militia in order to save the passengers of their flight.
When it becomes available at home, the likely streaming service is Amazon Prime Video, where Plane should be part of Lionsgate Plus. However, we'll keep you informed.
If you prefer to stay on the ground, we've got a list of the best drama movies and best romance movies to keep your blood pressure low.