The gods are being kind to Percy Jackson, who's dodging the 2023 Writers Strike for the time being. The new Percy Jackson adaptation hasn't been delayed yet, meaning one of the best Disney Plus shows on the horizon should still arrive as planned.
Variety gave a selection small updates on a number of fantasy series and sci-fi series, and the Percy Jackson TV series release date was among those mentioned, thankfully word is good: "Season 1 on track for 2024 premiere."
As the Alliance of Motion Picture and Television Producers refuses to offer fair compensation to the Writers Guild of America, amid a raft of other issues, production has been impacted across the board. Many releases have shifted as a direct result, and it's reassuring that Percy Jackson isn't one of those – for now.
The bulk of Percy Jackson and the Olympians was shot before February 2023, with the project now well into post-production. Where things might get tricky is if there are any reshoots, but so far, so good.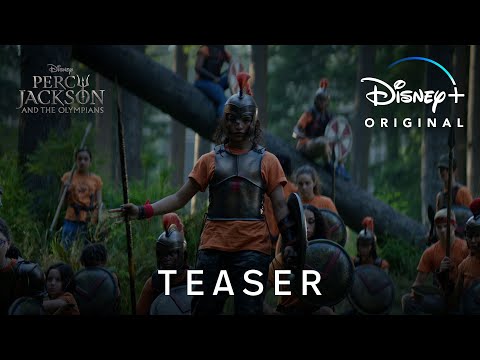 This iteration of the beloved novels has more involvement from Rick Riordan, the original author, who's provided consistent updates on his blog. Walter Scobell stars as the titular demigod, who faces various challenges in protecting the world from various forces. We previously got fantasy movies drawing from the property, but so far this version seems more in tune with what the books were doing.
We'll keep you informed. Check out our new on Disney Plus guide to see what's been added to the service recently, as well as our new anime, new movies, and upcoming Marvel movies lists. You might find our guides to the Avatar: The Last Airbender live-action Netflix series release date intriguing, too.