It's been a decade since Peaky Blinders first arrived on-screen, and we haven't been the same since. Created by Steven Knight, Peaky Blinders followed the ups and downs of an infamous crime family in Birmingham in the aftermath of the first World War. Led by Cillian Murphy's Tommy Shelby, the Peaky Blinders were based on a real-life gang of the same name that operated in the city around the same time.
As one of the best drama series, it ran for six seasons, concluding in spring 2022, With numerous accolades and a 93% average on Rotten Tomatoes. Peaky Blinders has since become lauded as one of the best TV series of all time. For some Peaky Blinders cast members, the show is what launched them to superstardom. Cillian Murphy, for instance, led Christopher Nolan movie Oppenheimer after impressing audiences as Tommy Shelby.
At the same time, Anya Taylor-Joy, who played Gina Gray, went on to star in one of the best Netflix series The Queen's Gambit alongside thriller movies like The Menu, The Northman, and Last Night in Soho.
The thriller series also attracted Hollywood royalty like Tom Hardy, who played a fan-favorite character, Alfie Solomons. Steven Knight marked the show's anniversary with a statement he shared on Twitter — and promised there was more to come with our favorite gangster family.
"It hardly seems believable that it's ten years since Tommy Shelby first rode that black horse through the streets of Birmingham," he wrote. "The phenomenal global success of the show is down to the brilliance and hard work of the loyal team that makes it happen. Ten years on and the story is not yet over. Watch this space."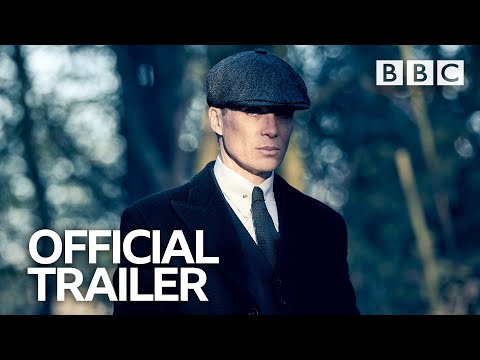 Could he be talking about the Peaky Blinders movie? While the drama movie was slated to go into production spring 2023, the 2023 Writers Strikes and Actors Strikes have likely pushed this date back. To stay in the know about the new movie, be sure to bookmark our guide to the Peaky Blinders movie release date.
Or, to see our thoughts on what might be Cillian Murphy's best movie performance yet, check out our Oppenheimer review.