There's a reason that One Piece has become one of the most beloved anime series in the world, racking up more than 1,000 episodes. One Piece creator Eiichiro Oda pours a lot of love into it, which really shows through in the best One Piece characters.
Oda has been historically reluctant to kill off major characters in the manga, which has also been true of its adaptation in one of the best anime series of all time.
In an interview with Oda from 2018, according to prolific translator Sandman AP on Twitter, he explained that his love of a post-battle banquet prevents him from providing too many downbeat moments.
Oda said: "The reason I don't want to draw scenes where people die is because I want to draw a party after the battle. If someone dies, you can't have an enjoyable party. A party is my ideal form of friendship. I want to end with One Piece with a big party."
The Fast and Furious movies love to end with a barbecue and a few bottles of beer, and One Piece loves a banquet. Who are we to argue?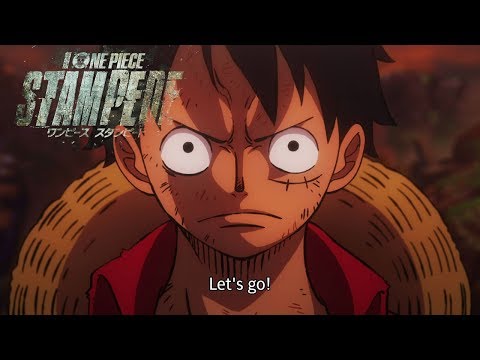 There's something delightful about a creator who refuses to go along with the very popular notion that killing off characters is the core of the best TV series on screens today and is a replacement for top quality drama. Call it Game of Thrones syndrome, if you like.
Whether you're a One Piece devotee or an anime newbie, it's well worth reading our list of all the One Piece filler episodes you can skip and finding out why One Piece characters have an absurd sleep schedule.
We've got plenty more for fans when it comes to new anime, including the Chainsaw Man season 2 release date and the Jujutsu Kaisen season 2 release date.