Tenet is making a splash on Netflix right now, as UK viewers are doing what the rest of us are —trying to work out what the hell is going on in that film. The Christopher Nolan movie, which is currently second on the Netflix UK charts, follows a former CIA agent (John David Washington) who learns to manipulate time to prevent a catastrophic attack that's set to take place in the future.
While some may have thought it one of the best science fiction movies during awards season — where Tenet was nominated for two Academy Awards before going on to win Best Visual Effects — its muddled storytelling means that fans and critics alike don't quite know what to make of the thriller movie.
It holds the critical aggregation score of 69% across both Rotten Tomatoes and Metacritic. This means that while the action movie — which also stars Robert Pattinson, Elizabeth Debicki, Dimple Kapadia, Michael Caine, and Kenneth Branagh — has a broadly positive consensus, it went down like Marmite.
While Inverse's Issac Feldberg described Tenet as a "vibe," Christy Lemire of FilmWeek said the film was "intentionally inaccessible and challenging." Brian Truitt of USA Today said Tenet was "both utterly dazzling and increasingly bewildering," while Vox's Alissa Wilkinson was similarly divided. On the one hand, she describes Tenet as "the first Nolan movie in a long while that [she's] left feeling disappointed."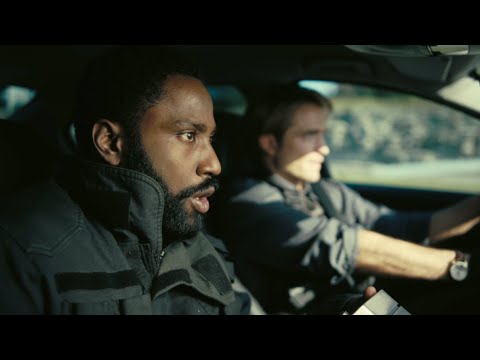 But on the other hand, she notes that "there is enough good stuff buried beneath its antiseptic, perhaps overly showy technique, once you get past the clankier bits, that is worth exploring."
Critics might not be able to make their minds up, but if you live in the UK, you can see where you stand for yourself and watch Tenet now on the streaming service.
After that, you could check out everything new on Netflix, including new movies and new Netflix series — or maybe you want to see Nolan's latest flick. If that's the case, check out our guide on how to watch Oppenheimer — a film that, according to some critics, may well be Nolan's best movie yet.