What are the Netflix pricing plan changes, and what impact will it have on subscribers? Good old Netflix. It's been the go-to streaming service for years. But now every single studio seems to have its own streaming service, and things are getting more competitive.
That means one thing: in the endless search for more subscribers and more money, Netflix has begun cracking down on password sharing, forcing binge-watchers into more subscriptions, while also introducing tiered pricing plans. These range from cheaper plans with ads, to more expensive plans without ads and with higher definition streaming options so you can watch all the best TV series and best movies in crisp ultra HD on more devices.
But things are changing once again. Here we break down the latest Netflix changes, what's going on with the pricing plans, and how it will impact you.
Netflix pricing plans
Netflix has removed the cheapest ad-free subscription plan (which is the $10 monthly fee) meaning that if new subscribers want to keep on watching without ads, they'll need to bump up a tier and fork out a few extra dollars every month for the $15.49 monthly plan.
Either that, or they'll need to drop down to the standard with ads plan which comes in at $6.99 a month.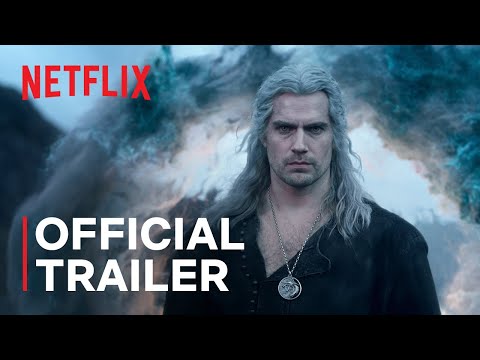 How the Netflix changes will impact you
If you're currently on the cheapest ad-free plan, you shouldn't see any difference. Your plan won't be taken away from you, but new subscribers (or re-subscribers) won't be able to access the plan.
Instead, they'll have to sign up for the cheaper plan with ads, or the more expensive plan without ads. Removing this middle option will theoretically see Netflix gain more revenue from ads and more revenue from the higher cost ad-free subscription.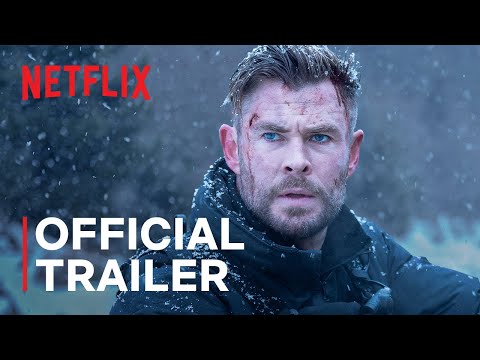 Netflix password sharing rules
New Netflix password sharing rules mean that accounts can now only be accessed from one household. This means if your friends and family are accessing your account with your password from different locations, this could end up causing complications. The end of an era.
The new password sharing crackdown has been a surprise success for Netflix, and has been a major source of new subscriptions, leading to a reported 5.9 million joining the streamer. All that extra cash should help out in creating a fair pay deal for writers and actors, right?
That's everything you need to know about the latest Netflix changes to the pricing plans. For more on the streaming service, take a look at our picks for the best Netflix series and best Netflix movies, or see what's new on Netflix this month before checking out the secret Netflix codes.
Or, spread your wings and fly beyond the streamer with our guide to all the new movies coming this year, which include the upcoming Dune 2 release date and The Meg 2 release date. Giant worms or giant sharks: take your pick.