Netflix typically isn't the home of Marvel movies — the Marvel Cinematic Universe is mostly streaming on Disney Plus — but Netflix subscribers in the UK seem to be happy about one particular exception because it's currently number one on the streaming service's movie chart.
And if we're strictly talking fun-factor, this is one of the best movies born from Marvel Comics. Did it win any Oscars? No, but it does have Tom Hardy in it, and is that not enough?
If you've already seen Marvel series like Secret Invasion and know we've got a while before the Spider-Man 4 release date, why not head over to Sony's corner of the multiverse and watch Venom 2?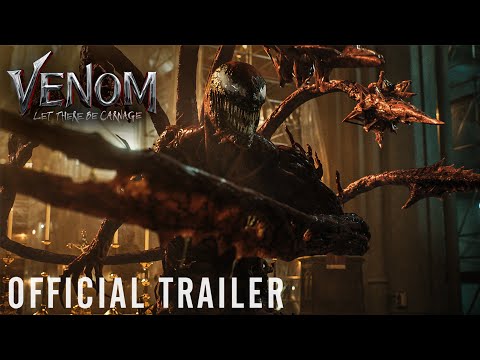 Users in the UK can watch Venom: Let There Be Carnage for the foreseeable future, and why not, right? OK, so it wasn't exactly one of the best action movies we've ever seen, but it's silly and enjoyable. In fact, in our Venom 2 review, we call it a "smile-inducing mess" that "isn't so much about a brain-eating intergalactic gorefest but is instead a romance movie or buddy comedy."
Venom 2 picks up where the first film left off, with Eddie Brock struggling to coexist with the symbiote Venom. When deranged serial killer Cletus Kasady (an unhinged Woody Harrelson) also becomes host to an alien, Brock and Venom must put aside their differences to stop him from wreaking… carnage.
The film sits at 57% on Rotten Tomatoes, and while we can't claim it's one of the best Netflix movies available, it's perfectly enjoyable for those of you who had a good time with the first Venom, or anyone who wants to turn their brain off for a bit.
Now you have something new on Netflix while Hollywood screeches to a halt ahead of the Kraven the Hunter release date and Venom 3 release date. For more of Disney's MCU, check out our guide to the Avengers: Secret Wars release date and how to watch the Marvel movies in order. We also have a surprising update on Tom Hardy's TV series, Taboo.