How is Netflix enforcing password sharing? After years of discussion, the Netflix password apocalypse has finally arrived. Anyone now sharing their Netflix account across multiple households will have to change that in the near future, as the streamer is rolling out its long-awaited crackdown.
Netflix has repeatedly promised that this would eventually happen, preventing people from splitting the Netflix price across households. On May 23, one of the best streaming services began reaching out to subscribers to inform them of the new plans and what they should do in order to continue sharing their accounts.
But how is Netflix enforcing password sharing in order to make sure the new rules are followed? If you want to keep on watching the best Netflix movies and best Netflix series, here's how the streamer is changing its approach.
How is Netflix enforcing password sharing?
Netflix plans to enforce its password sharing rules by counting the devices used in a household and tracking IP addresses, device IDs, and other methods to ensure people aren't sharing outside of their household.
The streaming platform's new rules are designed to make sure that Netflix accounts stay within the same household. You can still have multiple profiles for different family members, as long as they live with you but, if they live elsewhere, it's bad news.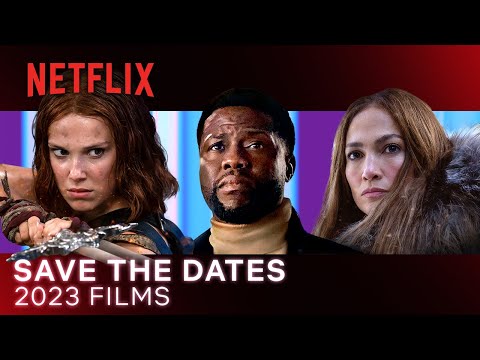 You're also still okay to use your Netflix account while you're on the move, as the service should be able to detect that it's still a device recognized as belonging to the primary user.
Fortunately, Netflix has provided a couple of ways to keep hold of your accounts. Firstly, users can "transfer a profile" to a new paid account to maintain their watch history and watchlists. You can also add an extra cost of $7.99 to your existing subscription to share with another household.
So the days of free and easy password sharing with your friends and family might be over, but there are still options to share your account if you're willing to pay for it.
For more of the best movies and the best TV series coming to Netflix shortly, check out our guides to the Stranger Things season 5 release date and The Witcher season 3 release date. We've also got a complete list of the new movies coming in 2023.