Max (formerly HBO Max) just launched, Disney Plus shows are being removed from the service soon and there's an ongoing 2023 Writers Strike happening because of how the best streaming services have upended Hollywood. Now, there's more bad news for Netflix users. Sorry.
Ahead of a slew of upcoming new movies and the return of its best fantasy series, The Witcher, the original big streaming platform has announced plans to help tackle the effects of hot competition and difficulty growing.
If you've been sharing your account with friends and family, you might run into some trouble as Netflix cracks down on password sharing.
In a statement, Netflix said, "Starting today, we will be sending this email to members who are sharing Netflix outside their household in the United States." You can view the email below.
"A Netflix account is for use by one household. Everyone living in that household can use Netflix wherever they are — at home, on the go, on holiday — and take advantage of new features like Transfer Profile and Manage Access and Devices."
"We recognize that our members have many entertainment choices. It's why we continue to invest heavily in a wide variety of new films and TV shows — so whatever your taste, mood, or language and whoever you're watching with, there's always something satisfying to watch on Netflix."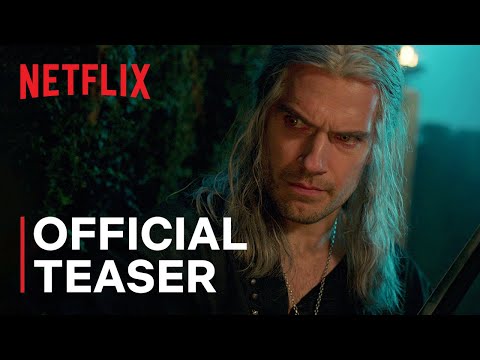 For more great content (not for sharing), check out the best Netflix series, the new movies coming in 2023, and our picks for the best movies of all time.