With so many great characters to choose from, Naruto fans were never going to be totally satisfied when a definitive list of the best Naruto characters was voted on. But anime fans are unhappy about the vote for a very specific reason.
The legendary anime series is rightly regarded as one of the very best in the genre, and with over 20 years worth of episodes, we've seen our fair share of epic anime characters and anime villains in the TV series. So, how do you choose the best?
Simple, you open up a poll to fans of the show, right? Well, that would be absolutely fine, apart from one vital piece of information that was given after the poll opened, and which skewed the results.
The final standings are seen here on Reddit, and reveal Minato Namikaze as the best Naruto character according to the poll. The only problem is, the organisers of the poll failed to mention that the winner would receive their very own spin-off animated series as a reward.
This led many fans to be disgruntled as they feel the voting was geared more towards who should get their own show rather than who was objectively the best cartoon character from the series.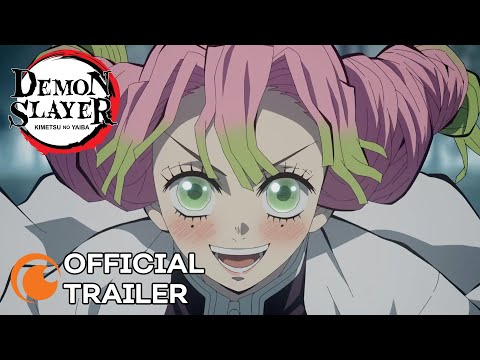 So, the debate will unsurprisingly continue when it comes to the ultimate Naruto character. With anime movies, various TV shows, and new anime on the way from the franchise, we suspect the discussion will not end any time soon.
Until that debate is settled, why not take some time to explore upcoming anime with our guides to the Demon Slayer season 3 release date or the One Punch Man season 3 release date. Or simply check out our lists of the new movies coming this year, and the best movies of all time.