Things are moving on the upcoming Marvel series based on MCU character Vision. The Disney Plus show, so far known as Vision Quest, has added two writers, both of whom are becoming MCU regulars.
According to the Writers Guild of America, Megan McDonnell is now in the writers' room on the sci-fi series. She penned two episodes of WandaVision, is a co-writer on Marvel movie The Marvels, and will also contribute to Agatha: Coven of Chaos.
Peter Cameron is another member of Vision Quest's team. He's credited as the story editor on WandaVision and producer on thriller series Moon Knight. Cameron also worked on fantasy series Carnival Row.
Their listings include the information that the Vision Quest release date is due sometime between 2024 and 2025. That's a wide window that places the project at the tail end of Marvel's Phase 5, likely pushing it into Phase 6.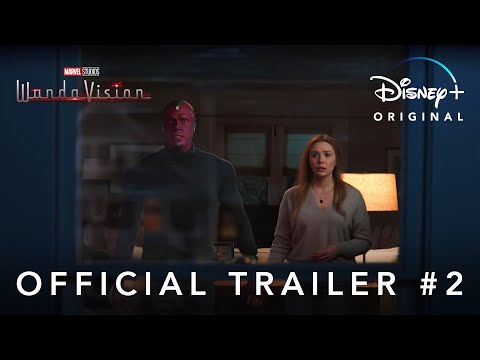 At the very least, it's reassuring to see movement on the latent, mysterious production. Paul Bettany is expected to return as the robotic hero, after a resurrected version of him is introduced in WandaVision, but has a crisis of conscience and flies off. It's unknown if Vision Quest and the Agatha show will be tied together or separate, since they're quite different tones.
You can see more of what's coming from Marvel in our guides to Loki season 2, the Blade MCU movie, Thunderbolts, and Captain America 4. Our new movies list will keep you informed of what else is on the way as well.