Over the last 15 years of MCU action, we've seen some pretty dastardly Marvel villains causing all sorts of problems for the Avengers, and now that the multiverse is in play, anyone or anything could happen. With the impending Ant-Man 3 release date though, we may have already found the worst of the worst when it comes to bad guys.
Jonathan Majors will be part of the Ant-Man cast to take on the role of Kang the Conqueror, and all we'll say is, Scott Lang had better watch out. Not only does Ant-Man have MODOK to take care of, but Kang is shaping up to be the biggest threat any MCU character has ever faced.
In an interview with The Hollywood Reporter, Ant-Man 3 director Peyton Reed explained how Kang takes things up a notch when it comes to villainy.
"We wanted to beat Scott Lang up a little bit. It's still comedic, but also it takes a very serious turn. We love the idea of putting the tiniest Avengers, and Avengers that maybe fans think are the least powerful Avengers, and [putting] them up against the most powerful villain in the multiverse," Reed said.
Ant-Man may not be the strongest Avenger, but there's a good chance Ant-Man is immortal. He's going to need to be if he wants to come out of this fight alive, it seems. After all, there's a good chance Kang has already killed Thor in the MCU by the sounds of it.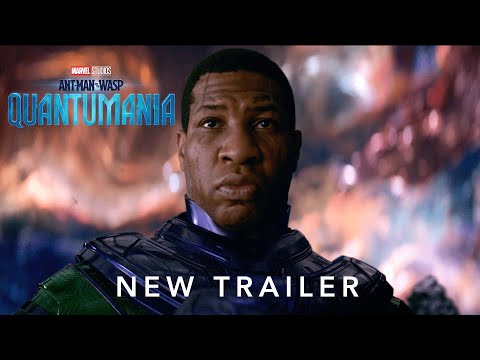 Star Paul Rudd also commented on Majors' role in the upcoming Marvel movie, and the fight scenes between the two Ant-Man characters: "It's legit. It feels intense. He's a great actor, and throughout the entire film, he really felt as if he was a formidable foe. He was also getting ready to go into Creed 3, so anytime we're doing any of that fight choreography, it was real. It was amazing."
For more from the MCU movie world, check out our guide to Marvel's Phase 5 for all the new movies on the way. Or, step away from superhero movies with out guide to the Creed 3 release date for more on Majors.