Has Kang already killed Thor in the MCU? We know that the new big bad of the Marvel world is going to be a pretty tricky customer for the Avengers to handle, but it sounds like he's already faced some of Earth's mightiest heroes before, and lived to tell the tale.
With the Ant-Man 3 release date upon us, we have seen plenty of footage and teasers from the new Marvel movie. One scene in particular that's surfaced recently appears to suggest no one in the MCU is safe when Kang the Conqueror is around (oh, and MODOK as well, we love MODOK.).
The Marvel villain, played by Jonathan Majors, first appeared in the Marvel series Loki, but Ant-Man 3 is the first time we will really get to know the conqueror for real. We don't want to panic anyone, but there's a good chance Kang has already killed Thor in the MCU, and here's why.
Has Kang already killed Thor in the MCU?
We can't be certain, but Kang suggests he killed a version of Thor at some point in his journey through the multiverse.
In a clip from the new movie, Kang learns Scott Lang is an Avenger and asks him, "Have I killed you before?" Scott is confused, while Kang admits, "They all blur together after a while." Scary stuff, but even more chilling is when Kang asks: "You're not the one with the hammer, are you?"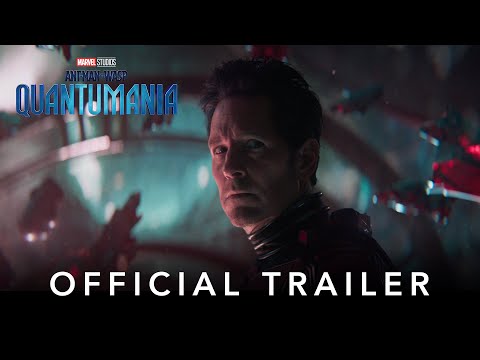 Of course, this could be Kang recalling one particular Avenger who he couldn't defeat, perhaps. Although we suspect it's far more likely that when he killed "the one with the hammer," the experience left an impression. Thor is right up there as one of the strongest Avengers, after all.
Whether this is a reference to the MCU character we have come to know and love, who is played by Chris Hemsworth, or a variant of Thor remains to be seen. It could even be a reference to someone like Beta Ray Bill, who also wields a hammer, or even a variant of Steve Rogers, who we know can lift Mjolnir. Either way, Kang is clearly not someone to be messed with.
For more superhero movie fun, check out our guide to Marvel's Phase 5 or dive into our guide on the Guardians of the Galaxy Vol. 3 release date; we also have a breakdown of the Ant-Man cast so you can find out who's playing your favourite Ant-Man characters.