Harry Styles debuted as MCU character Starfox in Eternals, but despite one of the current biggest popstars joining the franchise, we haven't heard much about his future. Nate Moore, VP of production and development at Marvel Studios, assures us that we'll see him in more Marvel movies somewhere done the line.
Speaking on Deadline's Crew Call podcast, he commented that you don't hire someone like Styles for action movies without a plan to use him. "There are more stories to be told with the character," Moore says. "We certainly didn't cast Harry for a tag."
Moore goes on to say he's an advocate for Starfox, also known as Eros, in the MCU because of a rich history that hasn't always put them in the best light. "He has a really interesting connection with Thanos. They're half-brothers and share the same father," He explains. "He has an interesting power set. He's a complicated character but a really fun character. Having met Harry Styles, he is as charming as you want him to be."
When, exactly, remains the question. Guardians of the Galaxy Vol 3 seems a logical point to mention or include Starfox, since those science fiction movies are also cosmic, however, that's just us speculating.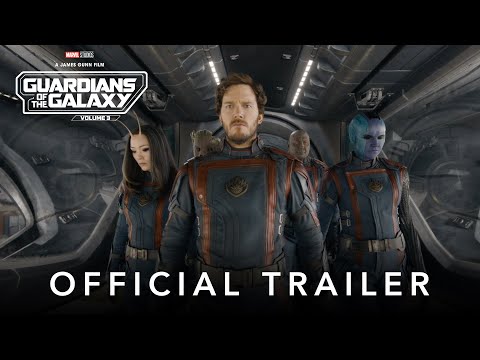 There's been no formal mention of an Eternals 2 yet either, so who knows what new movie Styles will turn up in? Director Chloe Zhao pushed to bring Styles in, suggesting there's a broader plan at work. We'll just to wait and see what Marvel's Phase 5 has to show us.
Have a look at our guides to the Marvel series, The Marvels, and Ant-Man 3 to keep your life marvellous.