It's no secret at this point that MCU movies are packed with references and nods to other superhero movies within the expanding tendrils of the multiverse. These details are there, and they're rewarding for fans with eagle-eyes and nimble fingers on the pause button.
As the plans for Marvel's Phase 5 are slowly revealed, we can expect MCU characters to pop up in various different Marvel movies on the road to the Avengers 5 release date.
And one keen-eyed fan on Reddit spotted a reference to Ant-Man 3 in its immediate MCU predecessor Black Panther 2, showing just how much promo Scott Lang has been doing for his extra-curricular career as an author.
During a CNN news broadcast in the Black Panther sequel, the ticker tape along the bottom of the screen makes reference to a story about Lang's book, which is a key plot point early in Ant-Man 3.
The ticker reads: "Scott Lang continues tour in support of autobiography Look Out for the Little Guy."
It's not the only reference to Scott's non-Avengers work in the MCU, with the Marvel series Ms. Marvel featuring numerous nods to Scott hosting a podcast in which he spills various superhero secrets.
Given the monumental events of Avengers Endgame, it seems Scott has taken it upon himself to be the person who lets the wider world know what happened in the fight against Thanos. And let's face it, we'd brag about defeating a big, purple space tyrant too.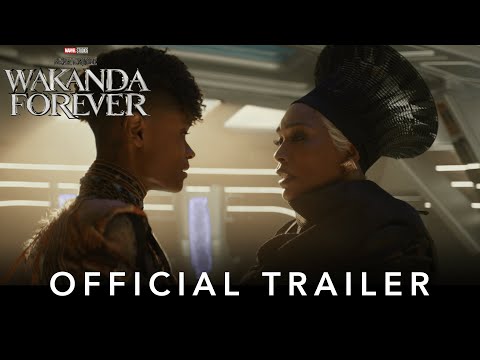 To find out our views on the recent MCU movies, we have a Black Panther 2 review and an Ant-Man 3 review. We've also got you covered on the future direction of Marvel after the Ant-Man 3 ending, including the Loki season 2 release date, the Guardians of the Galaxy Vol 3 release date, and The Marvels release date.
Or for more superhero fun, check out our lists of the best Marvel villains, and find out who is the strongest Avenger in the MCU. We've also got everything you need to know about the new movies coming in 2023.