It's difficult to imagine Thanos having much of a sense of humour, with the Marvel villain clicking his fingers mostly for genocidal reasons rather than any sort of fun in the MCU movies. But it seems like actor Josh Brolin did bring a sense of silliness to the Avengers set.
Ariana Greenblatt had a small role in the Marvel movie Avengers Infinity War as the young version of Guardians of the Galaxy cast member Gamora. Her scenes involved spending plenty of time with Brolin, and one Spider-Man actor ended up on the receiving end of the duo's mischief.
Greenblatt is currently promoting her role alongside Adam Driver in dinosaur-based science fiction movie 65 – read our 65 review to find out more – and told The Hollywood Reporter that Infinity War was one of her first movies. That's a baptism by fire, and then some.
She said: "It was so crazy. I still to this day don't know how I did it. I was around nine years old, and I had no idea the scale of what I was doing. I just didn't get it."
But fortunately for Greenblatt, she was able to bond with Brolin and they had a lot of fun – at the expense of 2002 Spider-Man cast member Tobey Maguire.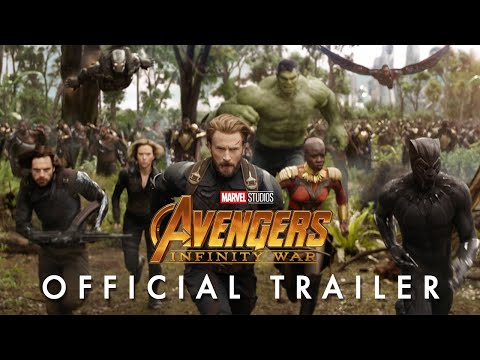 Greenblatt said: "My main memory from filming that movie was getting really close with Josh Brolin, who played Thanos. We had a really nice bond together, and I just remember prank calling all of these people with him. I think we prank called Tobey Maguire or someone like that. I didn't even know who these people were at the time, but I just took Josh's phone and we did this prank-calling thing. We also had nicknames for each other, and so he made me really comfortable on set, which was nice."
Unfortunately, there's no word on how Maguire reacted to the prank call and whether Thanos and Greenblatt will be added to the roster of Spider-Man villains any time soon in an upcoming Spider-Man movie. It'd be bold to turn Spidey into Moe from The Simpsons, but we're here for it.
The Marvel Cinematic Universe, of course, remains very busy with new movies and Disney Plus shows in 2023. So check out our guides to the Guardians of the Galaxy Vol 3 release date, the Loki season 2 release date, and The Marvels release date.