When it comes to the best Star Wars characters, R2-D2 certainly makes the cut. And while we may never really know the ins-and-outs of a Star Wars set, one of the Star Wars cast has let us in on this adorable story that took place during filming.
The Star Wars prequel series marked an era of new Star Wars movies, and introduced us to the origins of some of the best Star Wars villains still feared today. But when Liam Neeson, who played the Jedi Master Qui-Gon Jinn in the science fiction movies, brought his son to set, the youngling was more taken with a classic Star Wars droid than his father's heroic character.
In an interview with Screen Rant, Neeson shared the cute details of the time his son came face-to-face with our favorite droid.
"My son, Michael, was two. His nanny brought him out to visit me on set and it was lunchtime," Neeson said. "I held him in my arms and took him around the set and there was R2-D2, just sitting parked. My son looked at this strange piece of metal, in my arms, and just went, '[stretches arms out].'"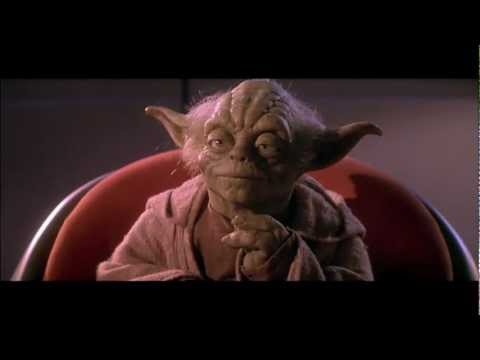 "So I had to let him down and he waddled over and started hugging R2-D2. I thought it was very interesting. He was two. He knows nothing about Star Wars, [never] saw any of the movies. It was just so cute."
Of course, R2-D2 has not only become known as one of the best characters in the franchise, but also has part of the adventure movies' iconography, too. His sound effects and pleasing design are the backbone of many a piece of merch over the years. And Star Wars creator, George Lucas, knows the effect the droid has all too well.
"I remember telling George Lucas after lunch," Neeson continued. "I said, 'I brought my son on. He had to go down and hug R2-D2 and it was really touching.' And George said, 'Yeah. R2-D2 has that effect on kids.' And I just thought it was very, very sweet, so it reminded me of that."
If you can't wait to see what incredible characters the universe has to offer, check out everything we know about the Skeleton Crew release date and Andor season 2 release date. Plus, check out all the Star Wars movies ranked, and the Star Wars series ranked.
Don't forget to check out all the best movies of all time, as well as the new movies coming out this year.