Kevin Costner's Yellowstone future may be in doubt, but when it comes to his new movie Horizon, it's full steam ahead.
The Western, which is billed to be the first of four movies, is set in both the pre and post-Civil War expansion of the American West. In an Instagram post discussing the upcoming drama movie, Costner revealed that Horizon was "deep in production."
In text accompanied by a picture of his director's chair, Costner added, "I have to tell you, I haven't felt this way about a movie since we were making Dances With Wolves. Can't wait to share it all with you." Dances With Wolves, which was Cosnter's directorial debut, won seven Academy Awards. The '90s movie was also a box office hit, and was pretty universally adored among critics — so if Costner is comparing Horizon to that, we might be looking at the best movie of his career.
It also means that the steps Costner took to finance this new film make a little more sense. "I've mortgaged ten acres on the water in Santa Barbara where I was going to build my last house," he explained in an interview with Deadline. "But I did it without a thought. It has thrown my accountant into a fucking conniption fit. But it's my life, and I believe in the idea and the story."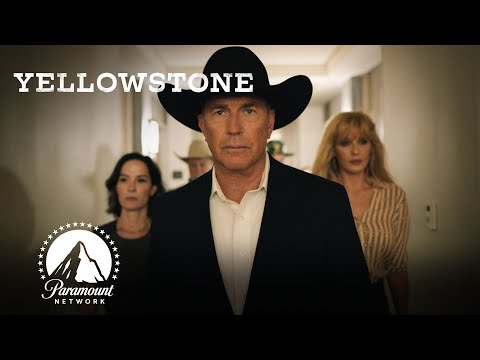 Presumably, if production is still ongoing, the Yellowstone cast member's film is not affected by the 2023 Writers Strike. Is Kevin Costner returning for Yellowstone season 5 part 2? That remains to be seen, but check our guide on the Horizon release date to find out more about his upcoming epic.