It might be impossible to imagine a time in Hollywood where Keanu Reeves wasn't one of the biggest stars around, but the actor revealed he was once shunned by a movie studio for turning down an action movie sequel.
Reeves is preparing to kick ass once more for the John Wick 4 release date later this month, and we've previously seen him saving the world in The Matrix, and fighting bad guys in the thriller movie Point Break. But one of the most iconic Keanu Reeves movies, Speed, was all lined up for a sequel starring the man himself back in the day.
Reeves didn't want it, though, and turned down the opportunity. Speaking to GQ, the legendary actor explained how that decision impacted his career.
The piece described how Reeves got put in "movie jail" after turning down Speed 2 in favour of a role in a stage production of Hamlet. Reeves said: "I didn't work with [Fox] again until The Day the Earth Stood Still."
The actor and the studio collaborated on the '90s movie Speed, and then had a 14 year gap before their next link-up for the 2008 science fiction movie The Day the Earth Stood Still. To be fair, in that time, Reeves was making waves as Neo in The Matrix, so it's pretty clear who came off better in this little rift.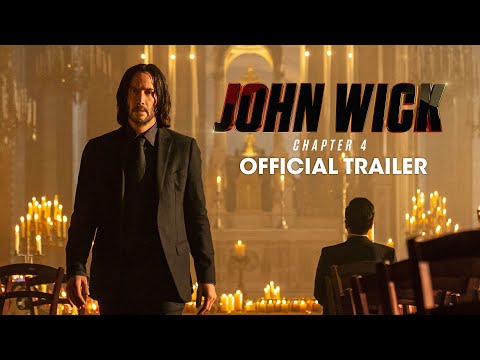 Reeves is now the star of the John Wick cast and he also looks set to reprise his role in the superhero movie Constantine 2 at some point in the future. Thankfully, that time in movie jail didn't harm Reeves' career too badly.
For more on Reeves, dive into our lists of the best vampire movies, the best comedy movies, and the best '80s movies to see if he pops up. Alternatively, just look ahead to all the new movies coming up this year.