Jordan Peele movies are an event, especially for those who love the best horror movies cinema has to offer. As successful as Peele's new movies have been, though, he can't hold a candle to James Cameron movies at the box office.
But that hasn't stopped Peele from dating his next project for Christmas 2024, which puts him on a collision course with the Avatar 3 release date. Whoever loses, they'll be turning the air bluer than a sad Na'vi.
Variety reported today that the fourth Jordan Peele movie – after the pretty exceptional thriller movie run of Get Out, Us, and Nope – will arrive in cinemas worldwide on Christmas Day in 2024.
That puts the mysterious movie into direct competition with Avatar 3 and Sonic the Hedgehog 3, which are both due to premiere on December 20, 2024 – at least as things stand. And Cameron seems unlikely to budge, so we have a smackdown on our hands.
Avatar 3 will continue the story Cameron kicked off in The Way of Water – read our Avatar 2 review here – and will see most of the Avatar 2 cast members return to their roles for another Pandora-set exercise in epic science fiction movies.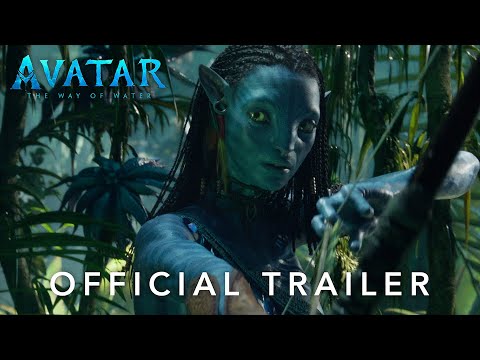 There's even more exciting news for Peele fans though, despite the fact literally nothing has been revealed about the new movie other than the release date. We know what to expect from him by now.
That good news is that there's another Peele-adjacent movie coming in 2024, with his production company Monkeypaw sticking a flag in a September 27, 2024 release date. Exciting stuff.
But for more on the new movies coming your way a little sooner than 2024, we have you covered. So check out our guides to the Barbie movie release date, the Evil Dead Rise release date, and the Oppenheimer release date.