Does John Wick die in John Wick 4? John Wick has spent his film series doing the impossible and dodging death. It doesn't matter who's after him; Wick's a machine who simply cannot be stopped.
In the new John Wick movie, though, it seems like John's mission is finally at an end. He's got to take out the Marquis de Gramont (Bill Skarsgard), and then he can walk away from it all, but can John survive taking on the Hight Table, or does John Wick die in John Wick 4? Warning spoiler ahead for the Keanu Reeves movie.
Does John Wick die in John Wick 4?
Yes, John Wick finally dies during the events of John Wick 4. Don't worry, though. John goes out on his own terms, taking down the High Table and saving his friends from any future fallout.
After fighting his way across the planet and murdering a good chunk of the world's assassins, John is finally able to challenge the Marquis de Gramont to a duel and potentially earn his freedom. All he needs to do is beat the Marquis.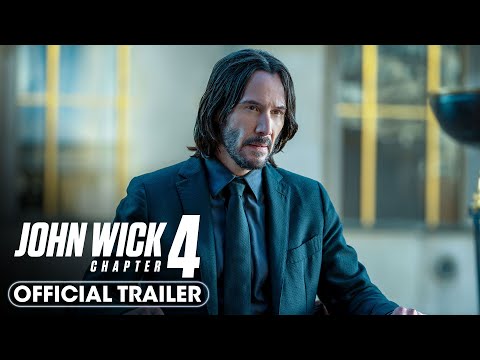 Unfortunately, the Marquis knows he's no match for Wick and recruits Caine as his champion in the gun duel. In the shootout, Caine manages to wound John, while our titular hero seems to miss. Sensing the opportunity to strike, the Marquis demands the honour of finishing off John.
Unfortunately for the Marquis John actually never fired his pistol, and he shoots the leader of the High Table in the head, killing him. With John declared the winner, John succumbs to his wounds and passes away.
John Wick may be buried – literally – but there is still plenty in this franchise to be excited about. You can read our John Wick 4 review, on the prospects of a John Wick 5, and learn all the grisly details with our guide on everyone who dies in John Wick 4. If that's not enough, we've also got a breakdown of the John Wick cast and a list of the best movies ever made for you to enjoy.