James Cameron has just provided the single biggest update on the future of Avatar yet, after the success of Avatar 2. Once again, the world of Pandora has taken the world by storm. Despite all the naysayers, Avatar 2 has joined its predecessor science fiction movie to become one of the biggest box office hits of all time.
Avatar 2 continues to story of Jake Sully and the Na'vi of Pandora, as they fend off antagonistic external forces. The new movie also gives audiences a better look at the world of Pandora, including the complex biodiversity of the world and the diversity of the Na'vi themselves.
With all its action and drama and stunning visuals, the sci-fi fantasy movie has largely been embraced by critics and audiences who have called it one of the best movies of the year. However, despite all its success James Cameron had seemed to suggest that Avatar 2 would have to pull in an extraordinary amount of money to break even, and that if it wasn't profitable Avatar 4 and 5 could be scrapped.
Thankfully for fans of Pandora, James Cameron has some big news: Avatar 2 is officially profitable, and will be making money. Speaking with HBO Max's Who's Talking to Chris Wallace? (via The Hollywood Reporter) the director clarified comments about the action movie's break-even point, and announced that it will make a profit.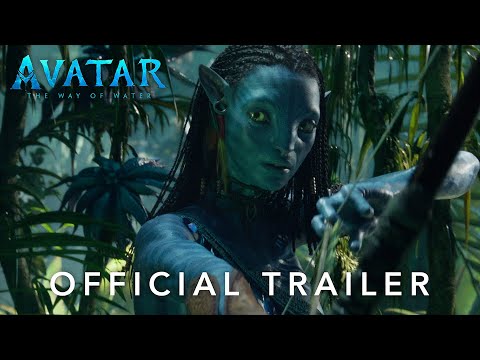 He said "It looks like just with the momentum that the film has now that will easily pass our break even in the next few days," he continued "To clarify, I never actually gave [the break even point] a number. I said it would have to be among the highest-grossing films in history and somebody else applied that number [$2 billion] and it got picked up. The [break even] number is actually less."
That is huge news for the future of Avatar and further adventures on Pandora. Prior to the release of the drama movie, it was unclear if there was still a desire for Avatar 2 given that it had been over a decade since Avatar. Now, all doubts have been completely dispelled and not only is the movie making a lot of money, but it's also profitable.
For more on Avatar, find out the Avatar 3 release date or check out our guide on how to watch Avatar 2 as well as our break-down of the Avatar 2 The Way of Water ending explained. Or, take a look at our explainer for is Avatar based on a true story.