The James Bond movies stand pretty high when it comes to the best movies based on books. Every new movie in the James Bond franchise is an undeniable cinematic event, and Ian Fleming's novels have certainly presented the world with many of the best spy movies ever made.
Plenty of Fleming's works have now made it to the big screen as some of the best movies in the saga, while the more recent James Bond movies have told completely original stories away from the author's oeuvre.
Several authors other than Fleming have had the chance to tell Bond stories since the original creator passed away in 1964, including Anthony Horowitz, Kingsley Amis, and Sebastian Faulks.
Charlie Higson also had the chance to write for Bond, but took things in a slightly different direction with his Young Bond series of five novels in the 2000s. The books follow a teenage Bond during his studies at Eton in the 1930s, where he gets into various adventures.
We think there's plenty of big screen potential there, but the author told Radio Times that he doesn't think there will ever be movies based on his books.
"Eon automatically own all screen rights to Bond and back then they were relaunching Bond with Daniel Craig, [it was] set in the modern world, all of that, and the last thing they wanted was to muddy the waters with a series about a young Bond set in the 1930s," said Higson.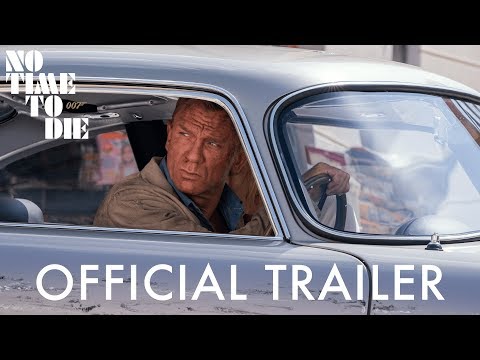 He added: "But, you know, the world of media has evolved so much since then. The big thing now is 'the universe' – might they be planning a James Bond universe? Who knows? But they probably have no interest in making Young Bond."
Higson's new novel, On His Majesty's Secret Service, is his first to feature the adult Bond. It's set around the coronation of King Charles III. Presumably, that one stands more of a chance of becoming one of the best action movies in the franchise.
Away from Bond, we've got you set when it comes to the most exciting 2023 movies, including the Indiana Jones 5 release date, The Equalizer 3 release date, and the Oppenheimer release date.