Is Sallah in Indiana Jones 5? The Egyptian excavator and dedicated family man was a close ally to Indy throughout the events of both Raiders of the Lost Ark and Indiana Jones and the Last Crusade.
Played by John Rhys-Davies, the idea of Sallah returning in the last Indiana Jones movie was toyed with, but the actor ultimately turned the proposed cameo down.
With that in mind, will the new movie have a similar absence? Will we get to see Sallah in Indiana Jones 5? Here's what we know about Sallah and John Rhys-Davies rejoining the Indiana Jones cast.
Is Sallah in Indiana Jones 5?
Yes! We've known this since he appeared in the trailer, where he reflected on his and Indy's adventures and gave him a much-needed pep talk.
John Rhys-Davies makes a welcome appearance as the character in the new Indiana Jones movie, but he isn't in the film much. Firstly, he appears toward the start of the film, seeing Indy off to the airport as the retired adventurer chases after Helena and the stolen Dial of Destiny.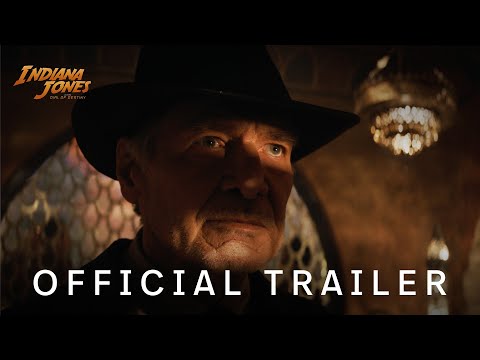 Secondly, and finally, we see him at the end. He, his wife, and children visit Indy in his apartment as he recovers from a bullet wound he got during his globe-trotting adventure.
A short cameo, sure, but definitely a sweet one! Find out more about the film with our Indiana Jones 5 review, or check out our guides to the Indiana Jones 5 ending, Indiana Jones 5 filming locations, Indiana Jones 5 runtime, how to watch Indiana Jones 5, and everyone who dies in Indiana Jones 5.