The time has almost come. Indiana Jones is back, with the Indiana Jones 5 release date set to be one of the highlights among the new movies arriving this summer. But with the return of one of the best movie heroes ever, we need one of the best movie villains to face him.
The man stepping up to stand opposite Harrison Ford is a perennial screen baddie in the shape of Mads Mikkelsen. He's been a tyrannical dark wizard in Fantastic Beasts, a poker-playing adversary in the James Bond movies, and a fallen apprentice of the Sorcerer Supreme in an MCU movie.
Now, Mikkelsen is hoping to break bad against Indiana Jones in one of the best movies of the year, playing Jürgen Voller – a former Nazi working for NASA in the Space Race of the 1960s.
But don't expect an over-cranked bad guy accent from the German villain this time around. Mikkelsen told Entertainment Weekly that he and director James Mangold wanted to avoid that particular trap.
He said: "We didn't want to go full-blown German accent because we've seen it a lot, and it can become borderline cliché, right? So we found a few vowels where he's insisting on being German, but that's about it."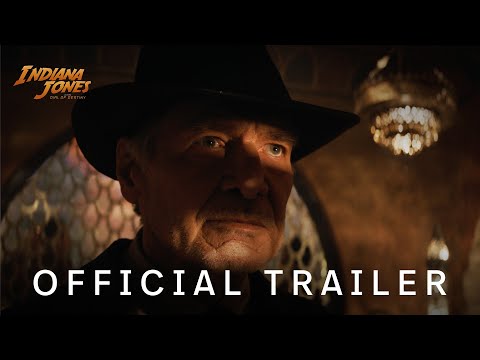 Mikkelsen also explained that he found ways to identify with aspects of his character, even though many of his ideas are evil.
He said: "I think the passion for what he does and passion for what he's looking for, without giving too much away, and the passion for him knowing that this can make the world a better place — all that I can identify with. [But] what does a better place look like? This is where it gets tricky. So I just have to leave that out, and then I can replace the end goal with something else [in my mind]. And then it's recognisable, for me at least."
We certainly can't wait to see what Mikkelsen delivers in what we hope will be a worthy successor to a franchise made up of many of the best adventure movies ever made.
For more of the 2023 movies you should be excited about, check out our guides to The Marvels release date, the Oppenheimer release date, and the Dune 2 release date.