One of the worst Harry Potter movies was conceived to be something that sounds even more insufferable. Fantastic Beasts, the period fantasy movie starring Eddie Redmayne, could've been a mockumentary about his Harry Potter character's life, and we're counting our blessings.
It was the brainchild of Lionel Wigram, one of the producers on the Fantastic Beasts adventure movies. According to producer David Heyman, Wigram had the notion doing a documentary around Newt, and when they pitched it to JK Rowling, there was some consensus, but the process changed things.
"She had this whole idea in some form," Heyman told Collider. "I mean, it's changed and developed over the course of the year and a half and two years that's been going on. But she knows how each part connects with her universe."
When Rowling presented Heyman and Wigram what she had, it was a full script, for which they were grateful. Thus, the Fantastic Beasts family movie was born, and we've gotten two sequels since.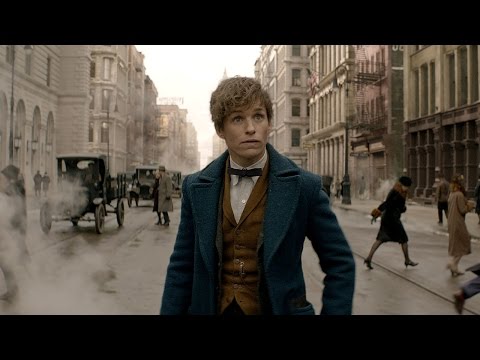 We're still waiting on news of a Fantastic Beasts 4 release date. If you like your witches and wizards, you should have a look at our guides to the Rings of Power season 2 release date and the House of the Dragon season 2 release date. We've a list of the best Game of Thrones characters, too.
Alternatively, click onto our new movies guide to see what's coming out in 2023.