Gladiator 2 is shaping up to be one of the biggest new movies soon to come. With Ridley Scott back at the helm for the drama movie, this historical sequel turned out to be a welcome surprise.
And what's more, the ensemble lined up for Gladiator 2 contains some of the best actors of all time alongside some seriously high-rising new stars. From Denzel Washington to The Last of Us' Pedro Pascal, and Stranger Things' Joseph Quinn, we're already well and truly stoked.
But recently, there's been a teeny tiny blip in matters that will change the course of the project slightly.
Originally, Barry Keoghan was originally slated to play the character of Emperor Geta. Fresh off an Oscar nomination for his supporting role in The Banshees of Inisherin and as one of the latest in a long succession of Joker actors, fans were pretty excited to see what Keoghan was going to bring to the role.
But sadly, due to scheduling conflicts, Keoghan has had to drop out. Stepping into his place comes Fred Hechinger, who you may recognise as Quinn from the first season of the HBO series, The White Lotus.
The term 'bad news' might be a bit of stretch, since we're sure Hechinger is going to deliver the goods. Still, it's a bit of a sting to everyone who was gunning to see Barry Keoghan in another big screen role.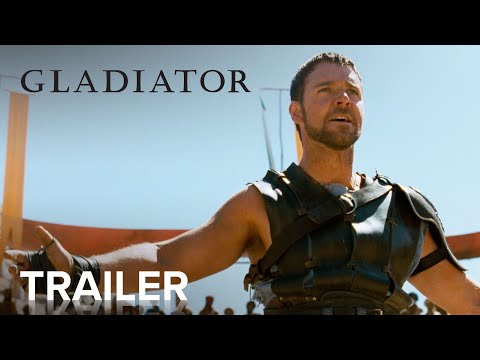 But no matter, because you can still catch him in the DCU with the upcoming The Batman 2 release date, once again returning as the Clown Prince of Crime.
To get the lowdown on the rest of this star-studded collective, check out our guide on the Gladiator 2 release date. Or, brush up on your knowledge of the cast members with our lists of the best Denzel Washington movies and best Pedro Pascal movies.
You can also see if the original Gladiator made the cut for our best movies of all time list if you're craving a blast from the past.